QCT Charlotte Women's History and Heritage Tour™
Tour History
This is Charlotte's "Original" Women's History and Heritage Tour™
Co-Sponsor This Event!
In Memory Of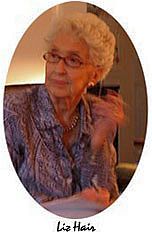 1920 - 2014
Mecklenburg County Commissioner

Part of this tour is/was featured in
US Airways Magazine, The Insider's Guide To Charlotte, and The Official Charlotte Visitors Guide!
Get FREE Exposure for Your Business!
Dr. Selma
Burke

Former
Sculptor

Doris
Duke

World's Richest Woman

Rep. Beverly
Earle

State
Representative
Learn About Contributions by Women from the Past and Present!
Rep. Sue
Myrick

Former State Representative

Valarie
Woodard

Former Commissioner

Cynthia
Marshall

AT & T
North Carolina
This is a professionally-guided motorized-tour that includes
over 75 sites and covers over 20 miles of historic terrain in Charlotte!
Firebird


Nikki de Saint Phalle


Duke
Mansion

Former
Childhood Home

And
More...

Plus over 75 other sites and souvenir snack bags (limited quantity) that include discounts to local retailers and merchants!
This tour is only offered once a year during the month of March -- Women's History Month!
Dates, Times, Pricing, Departure, Reservations>>>
---
Books By Popular Demand!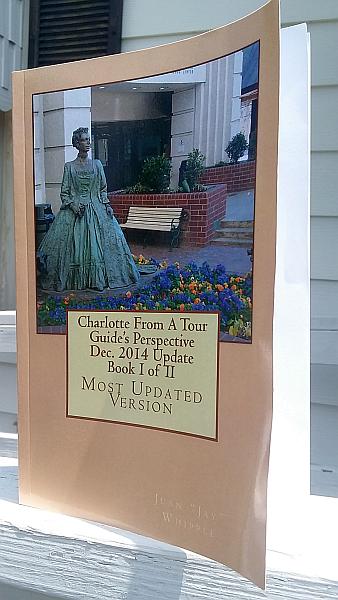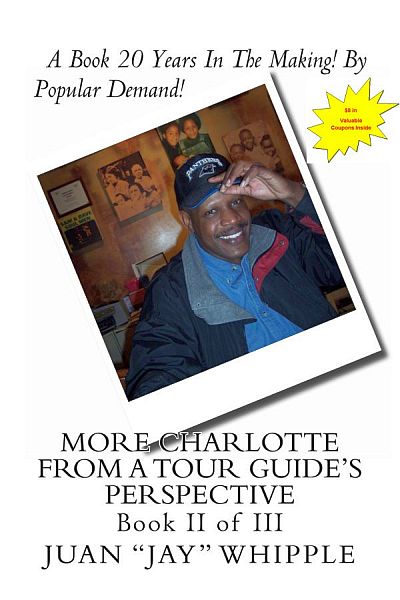 ---
Donate to Natural Disaster Victims Worldwide!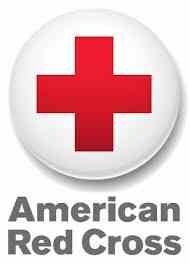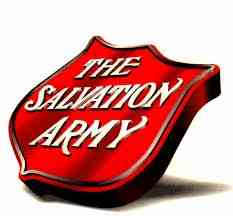 ---
---
Share This Page Using: