NEWS/COMMUNITY
WELCOME!
Pg. 1 of 2

Below are just a few of the Carolina Charities our company has been supporting since the year 2000.
It is just one way to show our appreciation for our customers by giving back to society a portion of what we have been given.
We challenge other travel and tourism companies to do the same if they have not already taken up a charitable cause(s).

National Baptist Convention 2013

Henderson County

Touch of Class Auction
2008

Charlotte Rescue Mission
2008
Page 2 >>>
---
Books By Popular Demand!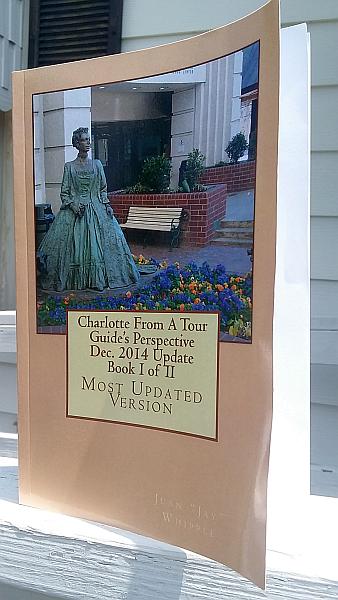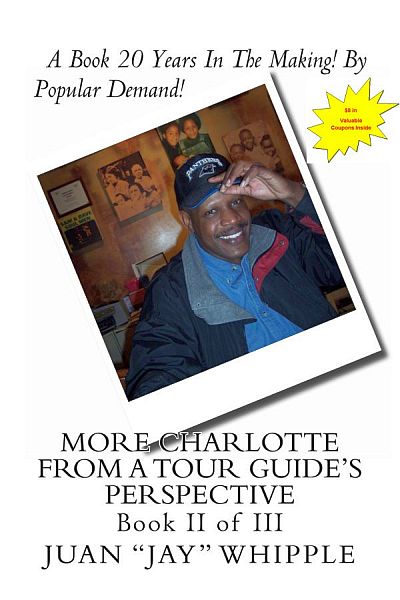 ---
Donate to Natural Disaster Victims Worldwide!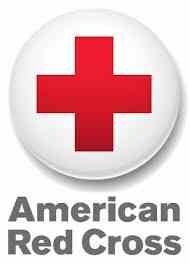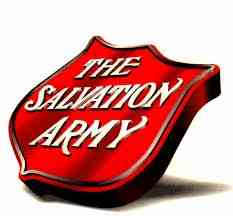 ---
---
Share This Page Using: