By Jay Whipple

Trend Magazine Online™

Fancy But Reasonably Priced!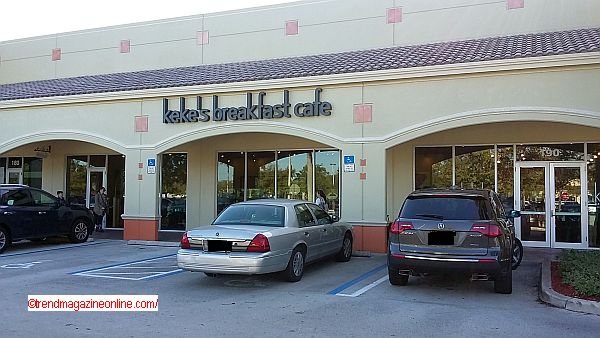 I stumbled on this place after pulling an all-nighter providing contract transportation in the
South Florida
area. My last trip ended in the quaint town of
Wellington
,
Fl.
, which I first learned of while researching
National Cemeteries
for
Veterans
. The
South Florida National Cemetery
is located nearby off
State Road 7
in
Lake Worth
, another quiet town. I dropped off many other riders in
Wellington
and thus was able to look the town over after my Internet research. It was everything that I imagined in terms cleanliness, well-manicured lawns, pristine shopping areas, and friendly residences. Those amenities; however, come with a pretty hefty price tag which for the moment is out of my price range. I am talking about the median price of homes in the
$500K
range.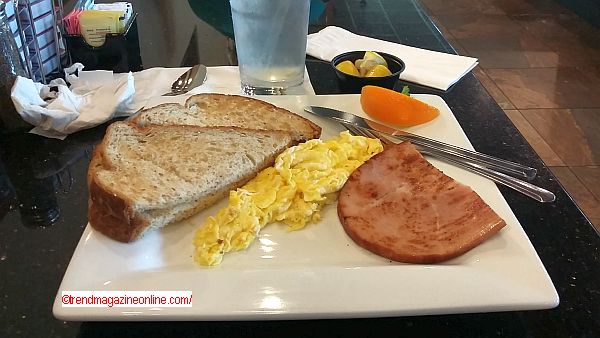 The area is also well known for horse farms and shows, in fact, I dropped a nice couple off for this really big show off
State Road 7
that I collected way over in
Lantana off
A1A
near the ocean. I forgot where they traveled from but do remember that it was not the
State
of
Florida
. This show was so popular that they had to employ shuttle buses to transport the guests back and forth from their vehicles. I love horses but ironically have never ridden one nor have I petted one. I came close to petting one at the
Brattonsville Plantation
in
South Carolina
but chickened out because of the mean look that he gave me. Unlike dogs, horses rarely show emotion.
Emmy Award-winning
actor
Glyn Turman
agreed during my
exclusive interview
with him at the
National Black Theatre Festival
in
Winston-Salem
,
NC
.