Upcoming Trips...
Join us for one or more of our memorable journeys that couple learning with intriguing adventure at sites throughout the United States and Europe.
Forget the FUSS and leave the driving to US to/from the Charlotte Motor Speedway for the BofA Roval 400 in October 2022! more>>>

It is getting ready to be that time of the year again when some of us reluctantly say goodbye to warm summer nights, trips to the beach, family reunions, cook outs, road trips, and other warm-weather activities. It is, however, time to buckle down for what may or may not be a long and frosty winter filled with ski trips, snow men, icy roads, and cancellations.. more>>>

It is also almost time to plan for holiday fun for Thanksgiving, Christmas/Hanukkah/Kwanzaa, and New Year's! If you live in the Charlotte, NC, area, we have discovered several neat one-day holiday junkets that will surely get you into the mood or enhance your holiday experiences! more>>>
---
Support those that support others in financial need during a crisis or change in economic status.

Support the organization that comes to the rescue when natural disasters hit or blood and/or plasma is needed worldwide.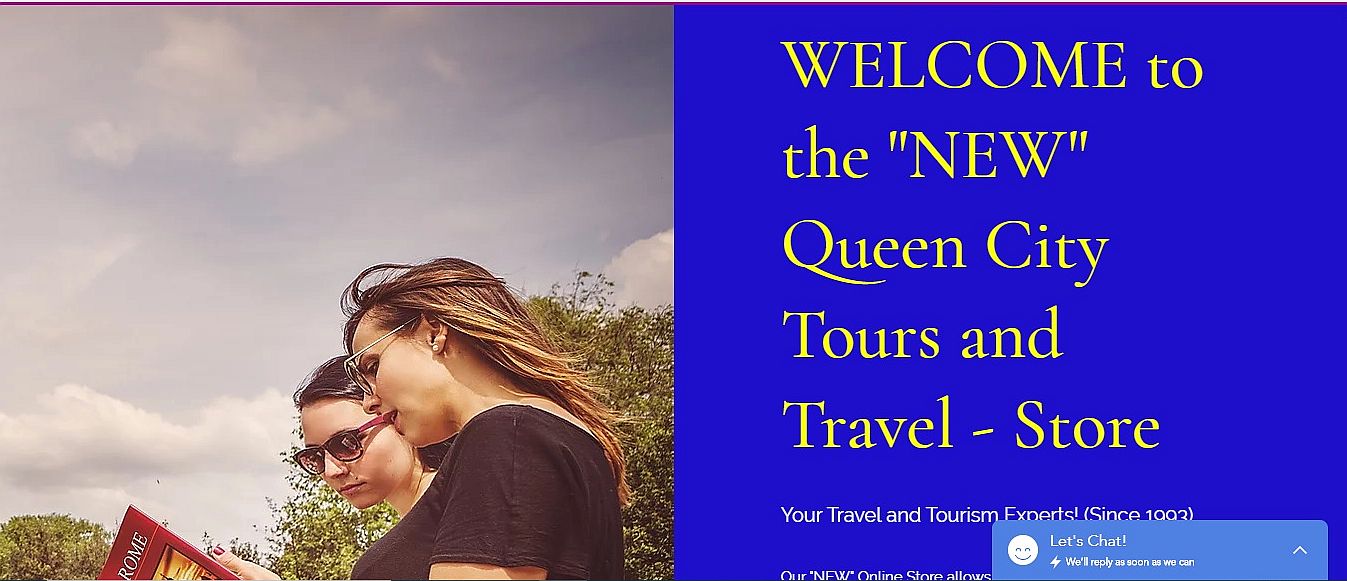 Visit our Store!
Top^^^