Upcoming Trips...
Join us for one or more of our memorable journeys that couple learning with intriguing adventure at sites throughout the United States and Europe.
Learn About Contributions by Women from the Past and Present.....more>>>

Join Us in one of the Top Tourist Destinations Worldwide.....more>>>

Spend a memorable day in the historic Greensboro, NC area retracing parts of the Underground Railroad as well as sites with connections to Civil Rights in America.....more>>>
---
Support those that support others in financial need during a crisis or change in economic status.

Support the organization that comes to the rescue when natural disasters hit or blood and/or plasma is needed worldwide.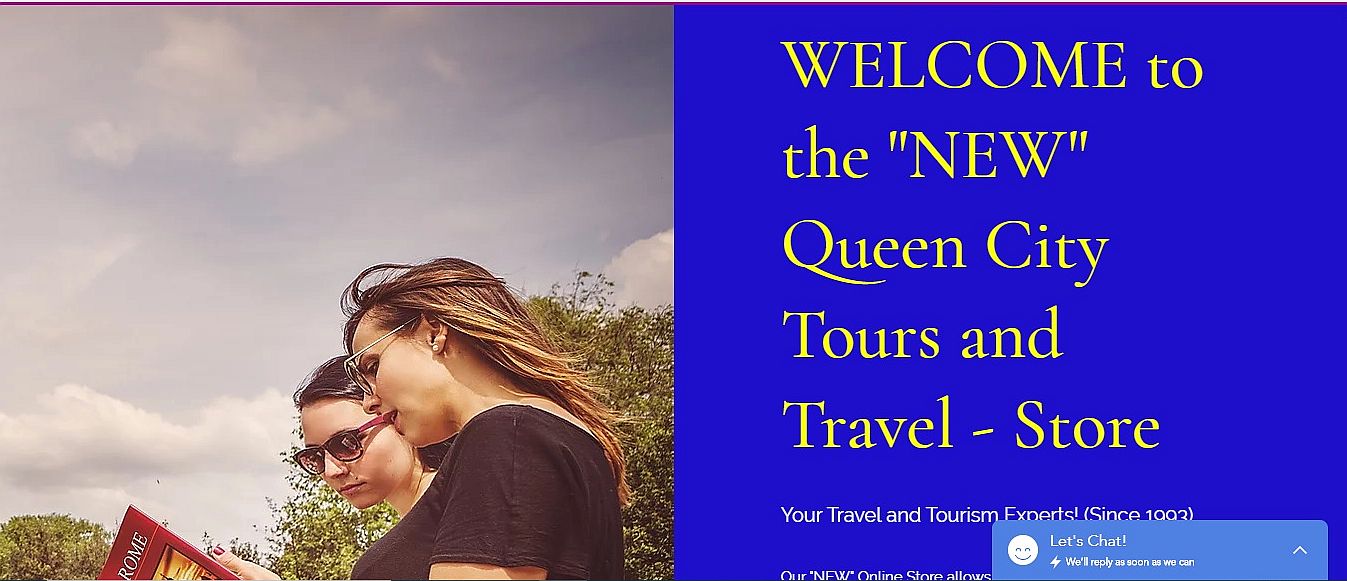 Visit our Store!
Top^^^