Upcoming Trips/Events/Regional
Greensboro/Pg. 2
Departs from the parking lot next to our old office at 3125 Eastway Drive, Charlotte, NC, 28205 (Eastway Executive Offices, across from Wal-Mart and McDonald's, between Central Avenue and Independence Blvd.).
Map it!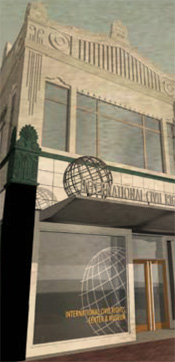 Civil Rights Museum
The International Civil Rights Center & Museum is an archival center, collecting museum and teaching facility devoted to the international struggle for civil and human rights. The Museum celebrates the nonviolent protests of the 1960 Greensboro sit-ins that served as a catalyst during the Civil Rights Movement.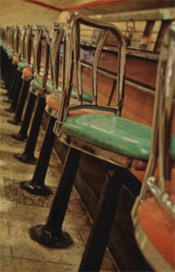 The Museum complex includes 30,000 square feet of exhibit space and is located in the historic 1929 F.W. Woolworth building in Greensboro, N.C.The original portion of the lunch counter and stools where the four students sat on Feb. 1, 1960, has never been moved from its original footprint.
---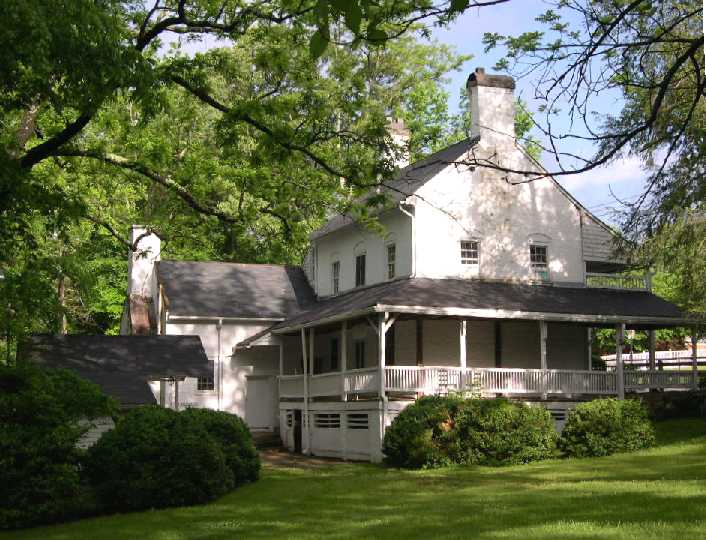 Mendenhall Plantation
Built in the center of Old Jamestown, near the intersection of what were then known as Federal and Union Streets, Richard Mendenhall's house served as a gathering place for residents and a stopover for travelers. This home exemplifies the community of Quaker trades people and farmers who actively opposed Slavery, promoted education for all, and labored to create a life of peace and simplicity during troubled times.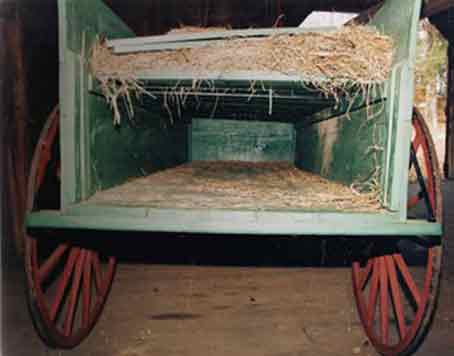 The complex, with its 1811 house and fine old bank barn, cluster of outbuildings, and a tanning table where Richard Mendenhall carried on his tanner's trade, is on the National Register of Historic Places. The barn houses a restored false-bottomed wagon used to transport slaves during the underground railroad movement.

Source: https://www.mendenhallhomeplace.com/

---
2023 Dates:
Saturday 05/13/2023

Time:

Depart -- 7 AM
Return -- Approximately 6 PM

Rates:

Adult (13-61): $125
Senior (62+): $120
Child (5-12): $110

Includes: Transportation (Round trip and local), Charlotte Hawkins Brown Museum Tour, Greensboro Black History Tour, Dutch Treat Lunch, Civil Rights Museum Tour, and Plantation Tour.

Early Bird Discount: $5 per person with full payment by 04/13/2023, or

Group Discount: $5 per person with full payment (Min. 10 passengers)

Note: Driver and Escort Gratuities are voluntary and are not included in price!
---
Important!
LIMITED SEATING!
Confirmations will be forwarded via email so make sure you give us an email address that you check regularly.
We no longer accept American Express Cards!
<<<Back to What's Included!
<<<Back to Regional Trips!
<<<Back To Upcoming Trips!