Our Services/Individuals/South Florida/Miami
QCT Daily City Tour™
Offering Prompt, Professional, and Courteous Tour, Transportation, Travel, Event Planning, and Destination Management Services since 1993!
Overview | Times/Pricing | Pick-Ups | Reservations | FAQ's | Services/Individuals/Miami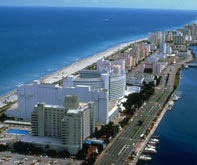 Over
view
What you get to see and do on our QCT Miami Daily City Tours™...
QCT Miami Daily City Driving (Coming Soon), Bike (Coming Soon), or Downtown Walking (Coming Winter 2014) Tour™

Developed by a Native!
How did the city get it's name?
What year was Miami established?
Who lead Miami into becoming a world-wide tourist destination?
What's the connection between Clark Cable and Miami Beach?
How did the term "Magic City " originate?
Where is the southern most city in th United States?


See and learn over 100 years of Miami history as well as current and future plans. Our 90 Minute and 2 ¼ Hour Guided Dowtown Walking, Biking (Coming Soon), and City Motorized Climate-Controlled (Coming Soon) tours include intriguing sites in Downtown (including the shopping district), and two early suburbs (Miami Beach and Coconut Grove) that include Mediterranean Revival, Art Deco, Postwar Modern, Miami Modern, and Spanish-style architecture, as well as scenic tree-lined streets (Driving). There is a 25 minute mid-tour stop (2 ¼-Hour Tour) for bathroom break, snacks, and/or souvenirs. These are small-group personalized tours that take you places motor coaches cannot.

Back to Top
---
Check back soon for segway tours!
---
Books By Popular Demand!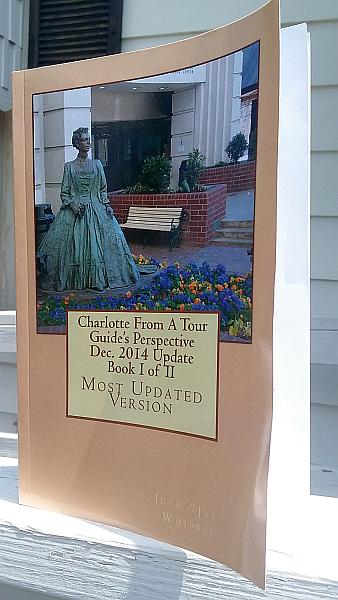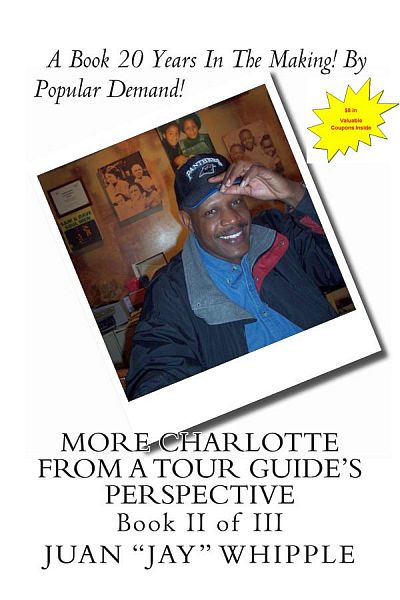 ---
Donate to Natural Disaster Victims Worldwide!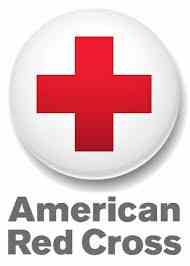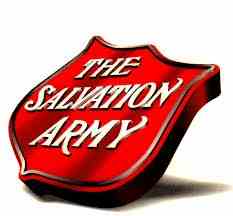 ---
---
Share This Page Using: