Upcoming Trips/
Events/Regional
QCT Wine Tasting and Tour™
Departs from the parking lot next to our old office at 3125 Eastway Drive, Charlotte, NC, 28205 (Eastway Executive Offices, across from Wal-Mart and McDonald's, between Central Avenue and Independence Blvd.).
Map it!
What's Included!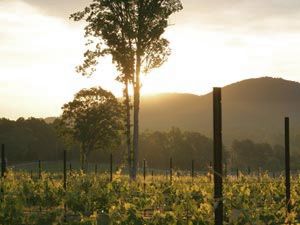 Perfect for Valentines Day!

The Raffaldini family dates back to the year 1348 in the town of Mantua, located in the Northern Province of Lombardy, Italy. Since that time, our family has owned and continues to live on the farm where the great classical poet-philosopher Virgil spent his youth. The romantic town of Verona, home to the ill-fated lovers Romeo and Juliet, lies just to the east.
---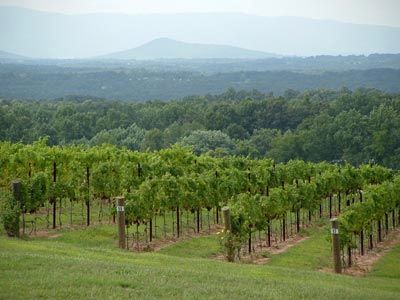 This tour includes a delectable lunch on the picturesque grounds, and...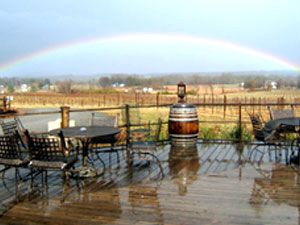 also included is a tour of the vineyard, and...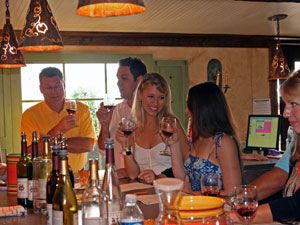 a Wine Tasting session.
---
2018 Dates:
Valentines Day
Wednesday February 14th

Wed.

April 4, May 9, June 6, July 11, August 8, September 5, October 3

Time:

Depart -- 11:30 AM
Return -- Approximately 4:30 PM

Rates:

Valentines Day:
Adult/Senior (13-61): $55

All Other Dates:
Adult/Senior (13-61): $80

Includes: Transportation, Lunch, Winery Tour, and Wine Tasting.

Early Bird Discount: $5 per person with full payment by 30 days before trip , or

Group Discount: $5 per person with full payment (Min. 10 passengers)

Note: Driver and Escort Gratuities are voluntary and are not included in price!
---
Important!
Confirmations will be forwarded via email so make sure you give us an email address that you check regularly.

We no longer accept American Express Cards!

Note: Must Be 21 or Over to Consume Alcohol!

<<<Back to Regional Trips!

<<<Back To Upcoming Trips!