South Florida Services-Miami-Individuals-
QCT Miami Daily Black Heritage Tour™: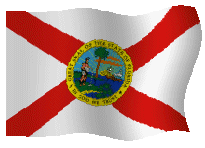 Developed by a Native!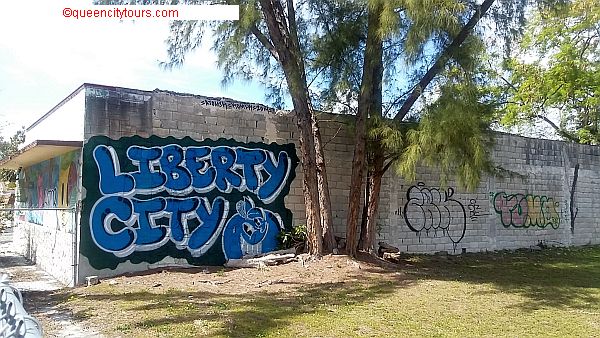 Welcome to Da Hood!
◊ Where did the first Blacks/African-Americans immigrate here from?
◊ What was the first Black/African-American neighborhood developed in Miami?
◊ Who was the first Black/African-American millionaire businessman in Miami?
◊ What's Miami connection with boxing heavyweight champ Muhammad Ali?
◊ Who were some of the well-known Black/African-American entertainers that put Overtown (formerly Colored Town) on the map?
◊ What iconic Black/African-American athelete set up a training camp for inner-city youth in Miami?
◊ Where is the first Black/African-American owned hotel on Miami Beach?
◊ What well-known Blacks/African-Americans have homes in the Miami area?
See and learn over 120 years of Miami history as well as current and future plans. Our 1½-hour and 3-hour guided motorized (and walking/Downtown) climate controlled city tour includes sites in Downtown (including the Wynwood art district), and three early suburbs (Overtown, Little Havana, Miami Beach/South Beach) that include Art Deco, MiMo (Miami Modern), Mediterranean, and Streamline architecture, as well as scenic tree-lined streets. There is a 25 minute stop for bathroom break, snacks, and/or souvenirs (3-hour tour only). These are small-group personalized tours that take you places double-decker buses cannot.
More intriguing information...
This is our signature tour and is certain to be a hit with tourist, newcomers, and long-time residents' of Miami.