Contact Us:
We take our customer care very seriously. While our aim is to make our website easy to understand and navigate, we know that there may be times when you may need a bit of personal assistance if you can not find what you are looking for on our site.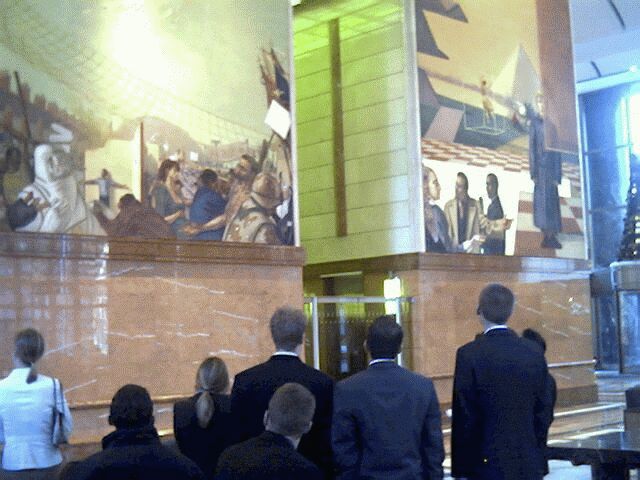 We have provided a number of ways for our Customer Care team to help you:
Note: Office visits are not required for ANY service!
---
Click for product information or assistance:
Click for service inquiries or assistance:
Click for customer support or assistance:

We will respond to your inquiry within 24 - 48 hours, during regular business hours. We do not share or sell your email address to any third parties. See our Privacy Policy.

^Back to Top

---
Online Form: (Temporarily Unavailable)


Please send any specific information about your request so we can direct it to the appropriate staff:
Note: DO NOT USE THIS FORM TO SOLICIT OUR COMPANY! YOUR EMAIL ADDRESS WILL BE PERMANENTLY BLOCKED!
If requesting information on our directory listing services please use contact us for an expedited response.





^Back to Top
---
Text Message:

1-704-890-5195
For URGENT communications ONLY!

^Back to Top

---
Snail Mail:

Send your inquiries to:
CBP Publishing Company®
Attention: Customer Care Center
P.O. Box 36160
Charlotte, NC, USA
28236-6160

^Back to Top

---