Contact Us:
We take our customer care very seriously. While our aim is to make our website easy to understand and navigate, we know that there may be times when you may need a bit of personal assistance if you can not find what you are looking for on our site.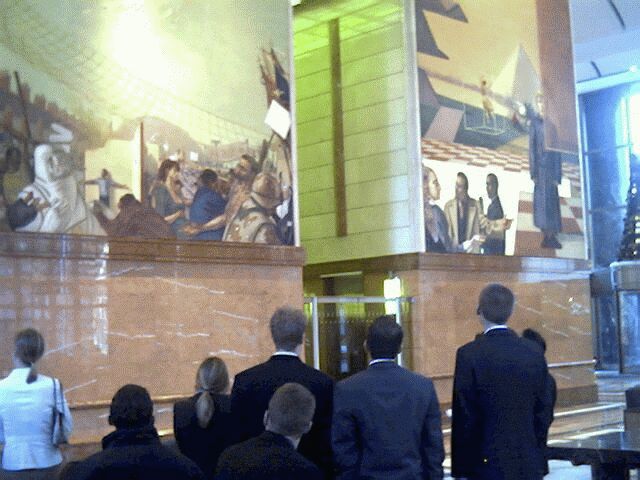 We have provided a number of ways for our Customer Care team to help you:
Note: Office visits are not required for ANY service!
---
Email:

Click for black pages worldwide information or assistance:
Click for trend magazine online information or assistance:

We will respond to your inquiry within 24 - 48 hours, during regular business hours. We do not share or sell your email address to any third parties. See our Privacy Policy.

^Back to Top

---
Online Form: (Click Here To Get Listed in CBP's Black Pages Worldwide Directory)

^^^Back to Top
---
Text Message:

1-704-890-5195
For URGENT communications ONLY!

^Back to Top

---
Snail Mail:

Send your inquiries to:
CBP Publishing Company®
Attention: Customer Care Center
P.O. Box 36160
Charlotte, NC, USA
28236-6160

^Back to Top

---