Click here for our individual/public version of this tour!
QCT Miami City Tour™
WELCOME!

This is Miami's "Native Produced" City Tour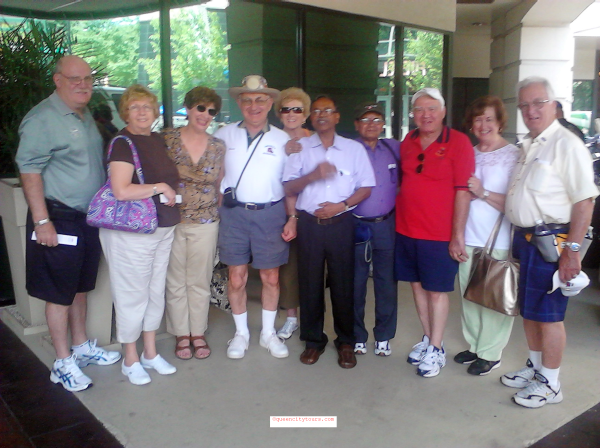 Take in the sites, sites, and more sites!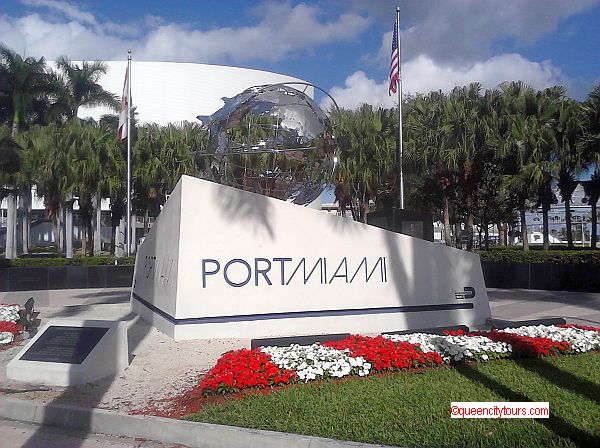 All Aboard!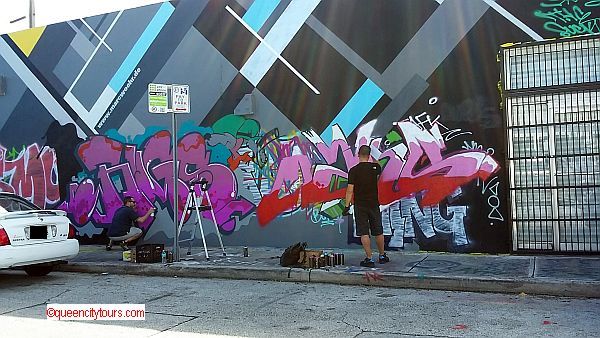 World Renowned Wynwood Art District!
SITES
This service is now available year-round and for groups of 13 or less (subject to availability)!

This Could Be Your Group!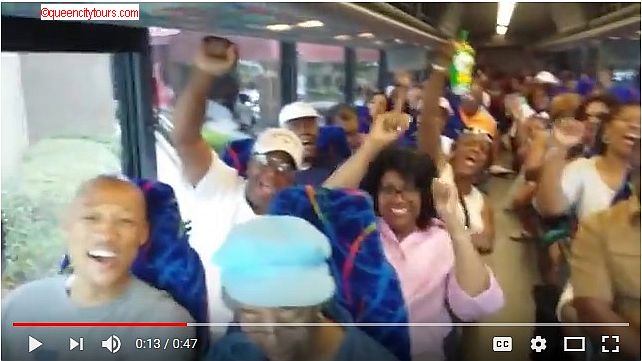 Note: Type in Queen City Tours for additional You Tube footage!

Click Here to Request Reservation Packet via Email!
^^^Back to Top
<<< Back to Services South Florida