QCT Miami City Tour™/Sites

This is Miami's "Native" City Tour™
Our standard QCT Miami City Tour™ covers four segments [over 75 sites] of History including...
Note: Xpress Tours include segments one thru three.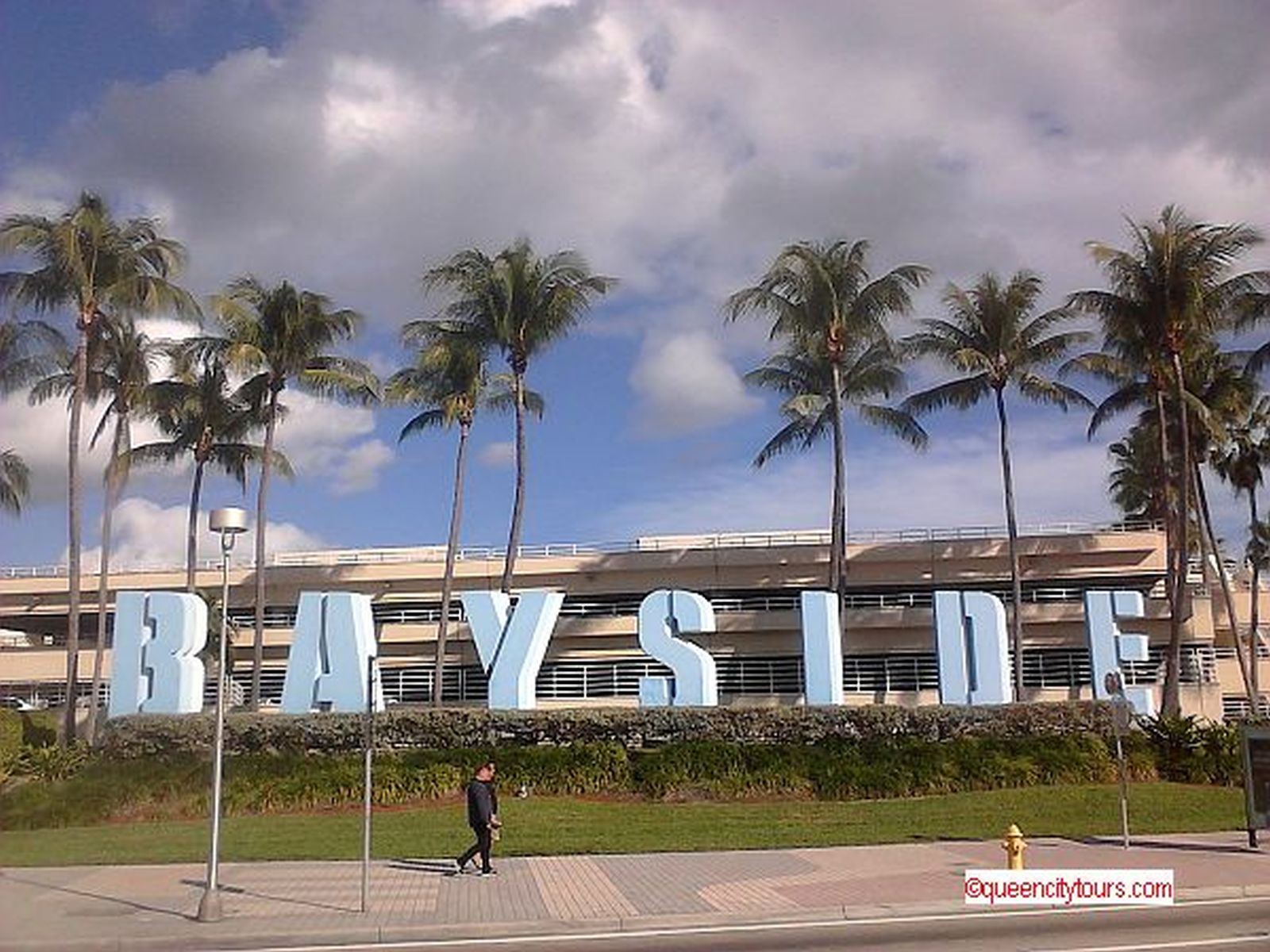 Segment One:
Downtown/Overtown
To include Bayside (Pictured Above)/Jada Pinkett Smith, Bayfront Park, Gusman Hall/Olympia Theater, Rosa Parks, History Miami Museum, Main Public Library, Historic Lyric Theater/Folk Life Festival, Historic Dorsey Home, Historic Mt. Zion Baptist Church, Black Police Museum/Courthouse, Miami Art Show/Art of Black Miami, Moore Park.
---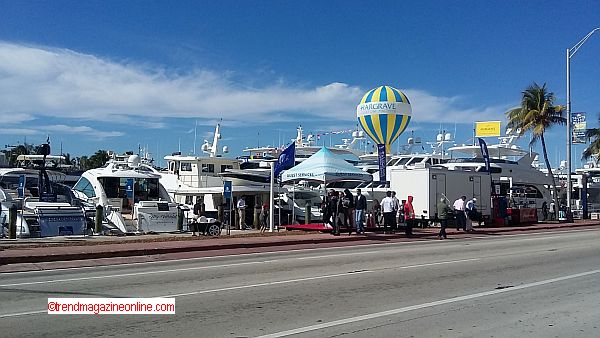 Segment Two:
Midtown/Design District/Mid-Beach
To include Midtown, Interstate 195, Miami Design District, Julia Tuttle Causeway, Biscayne Bay, Mount Sinai Medical Center, Old Pablo Escobar Home, Nautilus Junior High School, The Forge Restaurant, Miami Boat Show (Pictured Above)/Andrew Cunanan, Scenic Highway A1A, Collins Avenue, Eden Roc Hotel/Art Basel Miami Beach, Miami Beach Resort & Spa - Formerly Doral Hotel, .
---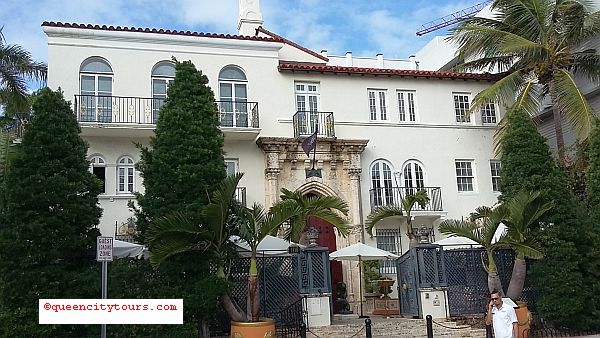 Segment Three:
Mid-Beach/South Beach
To include Justin Bieber Drag Racing, Miami Beach High School, Miami Beach Convention Center, Miami Beach Botanical Gardens/Holocaust Memorial, Lincoln Road Mall, The Fillmore/Jackie Gleason Theater, Soundscape Park/New World Center, Lincoln Road Farmer's Market, Former Prince Glam Slam Nightclub, Former Versace' Home (Pictured Above), Lummus Park/Barbara Capitman/Miami Vice, Art Deco Welcome Center, Scareface-The Movie, 5th Street Gym Site/Muhammad Ali, MacArthur Causeway(I-395)/Fisher Island/Oprah, plus additional sites.
---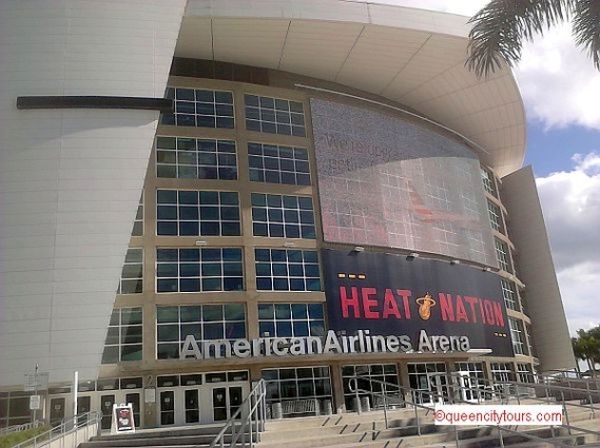 Segment Four:
South Beach/Downtown North
To include the Al Capone Home/Palm Island,Dodge Island/Port of Miami,Jungle Island/Old Goodyear Blimp Site,Port of Miami/Florida 887 Tunnel,Venetian Causeway/Fast and Furious Movie,Perez Art Museum/Old Miami Herald Site,Old Sears Tower,Adrienne Arsht Center for the Performing Arts,Miami-Dade County Public Schools,Miami Cemetery,U.S. Route 1/Old Omni Hotel Complex,Frost Museum of Science,Museum/Bicentennial Park,American Airlines Arena,Freedom Tower/Miami Dade College
---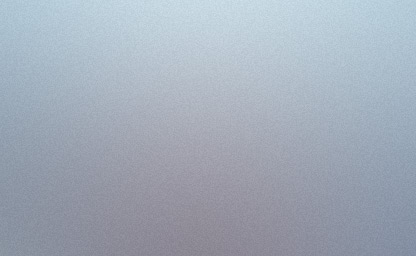 Segment Five:
Future
To include...

^^^ Top
<<< Back to Individual/Public Tours
<<< Back to Group/Private Tours