South Florida Services-Miami: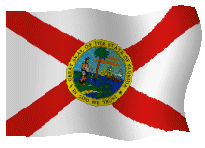 Our first selection of individual (public) and group (private) services are now available in Miami to include daily tour offerings. Click on the links above for additional information and updates.
More intriguing information...
We will be adding transportation services in the upcoming months. Check back soon for updates.