By Jay Whipple
Trend Magazine Online™
International Celebration of Art!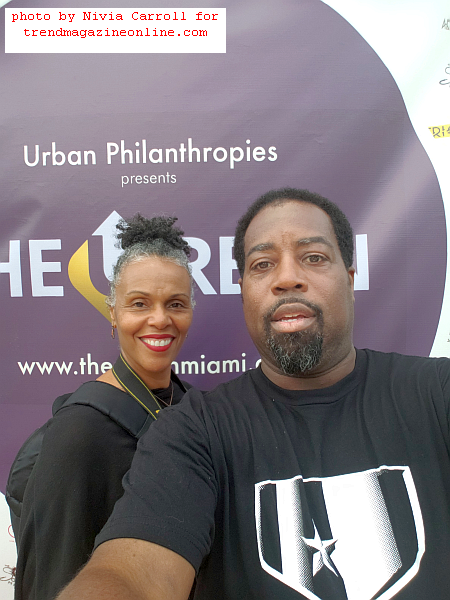 I applied for a press permit for this event in the summer of
2017
and when I did not receive a response basically forgot about it until receiving an email in late
November
2018
adding this publication to the press list. My excitement was temporary until I realized that I would not be able to personally cover this prestigious event due to my work schedule in
North Carolina
. I then reached out to a reliable business associate (
Jeff Carroll
, a
Sci-Fi writer
) whose wife (
Nivia Carroll
) just happens to be a photographer and my enthusiasm quickly returned although I would not be able to personally cover this international art event. I had previously experienced this impressive art fair while providing contract transportation via
Queen City Tourssm and Travel
in
2015
and
2016
. I had the pleasure of transporting both exhibitors and guests from all over the
United States
and foreign countries who had converged on my hometown to share their art experiences.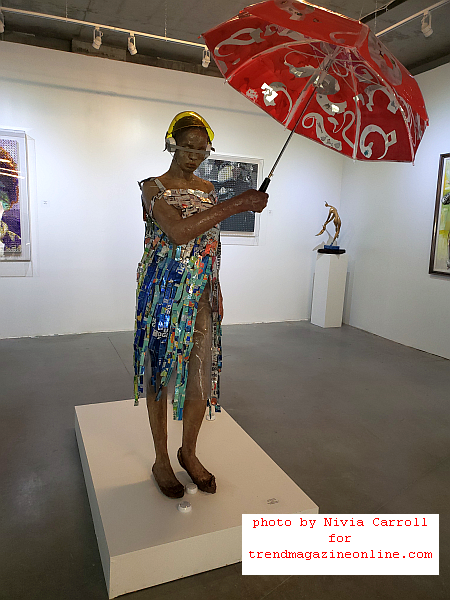 Our
VIP
press pass included all three of the fairs' previews to include
Art Miami
,
CONTEXT Art Miami
, and
Aqua Art Miami
, with the first two taking place at
The Art Miami Pavilion
at
One Miami Herald Plaza
(old Herald Newspaper site; #qctmiamidailycitytour) for the
2nd year
, and
Aqua
taking place at the
Aqua Hotel
at
1530 Collins Avenue
on
South Beach
. This was the
29th edition
of
Art Miami
and
7th
of
CONTEXT Art Miami
which took place from
Tuesday December 4th
through
Sunday December 9th 2018
, and featured important works of art, dynamic projects, and special installations from more than
160 international galleries
, nearly
30 countries
, and
68 cities
.
Art Miami
attracts more than
84,000
established and emerging collectors, curators, museum professionals, press members, and art world dignitaries annually making it the largest attended international art fair in the
U.S.
and
2nd most
around the world. The
2018
event benefited
the Perez Art Museum Miami (PAMM), and was sponsored by Christie's International Real Estate.