Below are the contents of my interview reproduced from the
2011 National Black Theatre Festival
with
Ms. Sylvia Sprinkle Hamlin
.
I must admit that I was a bit nervous about this interview and the process of landing the appointment. This was the first person that I have interviewed in quite some time that I did not know personally and I had no idea of what to expect. I was able to contact
Ms. Hamlin
as a result of a tip from
Ms. Connie Smith
, also a
Winston-Salem
native and proprietor of
Triad City Tours
which conducts area
Black History Tours
. I have known and have been working with her for over a decade with
Queen City Tours™ and Travel
. I was getting a bit dissuaded after sending several emails for over three weeks without a response. With my interview deadline rapidly approaching, I decided to just pick up the phone and call over to the office of the
National Black Theatre Festival
.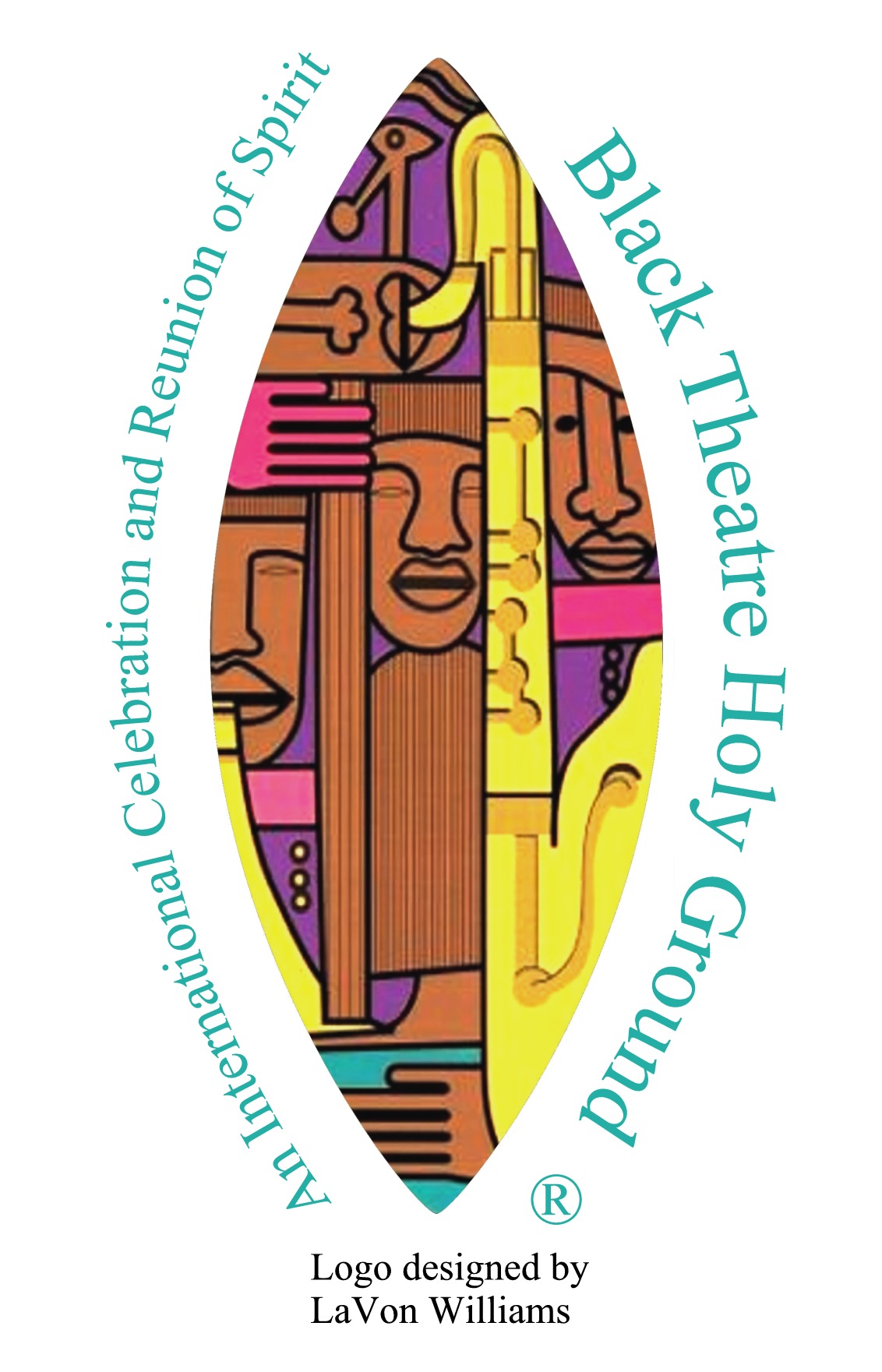 I was quite surprised when the gentleman that answered the phone stated that his name was
Larente' Hamlin
. Hmmmmmmmmmmmmmmm I thought, is this a coincidence? Turns out he is indeed the stepson of
Ms. Sylvia Sprinkle-Hamlin
, my target for this interview. At first he was a bit reluctant to furnish me with his mother's email – which I can understand – but was willing to confirm that the address that I had obtained from
Ms. Smith
was indeed correct. I gave him a brief overview and purpose for my wanting to get in contact with
Ms. Hamlin
– this article – and he was nice enough to furnish me with his email address to forward my previous correspondence to his mother. The next thing you know, Walla, a quick response from
Ms. Hamlin
! Persistence pays!
I was given a time of
3PM
to call
Ms. Hamlin
on
Monday June 20, 2011
; her phone rang at precisely that time. I did not want to miss out on this much anticipated opportunity. I was quite relieved to find her very cordial, friendly, and honest about her role as the
Executive Producer
of the highly acclaimed and esteemed
National Black Theatre Festival
which is a biennial week-long event that has been taking place since
1989
. This event was the brainchild of the late
Larry Leon Hamlin
(1948 – 2007) who also founded the
North Carolina Black Repertory Company
in
1979
which was the first professional organization of its kind in
North Carolina
.
He was a graduate of the prestigious
Johnson and Wales University
in
Providence, RI
, and their company produces area
Black
theatre to include the highly-acclaimed
MLK Birthday Celebration
in
February
–
Black History Month
– and the
Black Nativity
play in
December
; both in
Winston-Salem, NC
. I have attended the annual
MLK
celebration and it is well worth the trip up from
Charlotte, NC
. I must admit that I had known about the
National Black Theatre Festival
for quite some time but like other folks in
Charlotte
, I had been procrastinating. Not this year, I will be there with bells on to rub elbows with some of the invited celebrities and other theatre attendees. I can't wait.
Q (Jay): What is your official title?

A (Hamlin): I am the Executive Producer of the National Black Theatre Festival

Q (Jay): How long have you held this position?

A (Hamlin): I have been the Executive Producer of the National Black Theatre Festival since 2007

Q (Jay): Where were you born?

A (Hamlin): I was born right here in Winston-Salem

Q (Jay): How did you and Mr. Hamlin meet?

A (Hamlin): It was at a social event in 1979 which was a dinner for professionals. I was there selling cosmetics and he was there selling his company. We got married in 1981.