By Jay Whipple
Trend Magazine Online™
A Kid's Paradise!
Re-published from a previous edition...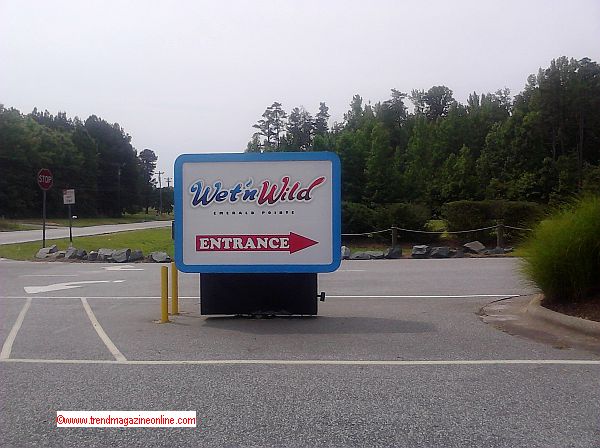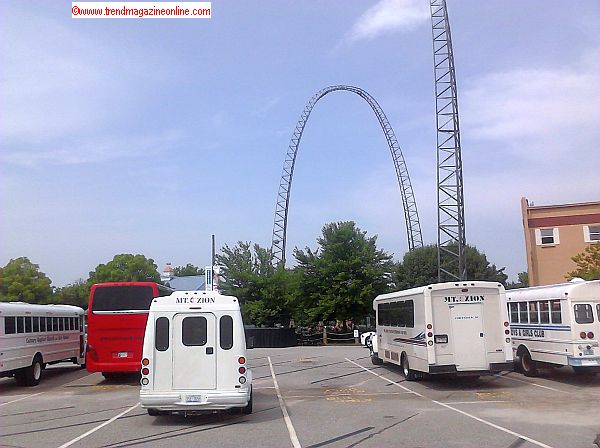 I visited this tourist attraction back in the
1990's
just after they had decided to reopen to the public. I and an associate met with the then park point of contact for group visitors/motor coach groups. My company,
Queen City Tours™
, was preparing to promote bus trips to the newly remodeled water park, from
Charlotte, NC
. Our point of contact – cannot remember her name – was very prompt, professional, and courteous during all of our business dealings, and was even nice enough to give us a personal tour of their remodeled facility. She was quick to point out that the park was then a work in progress and that many upgrades were planned for the near future.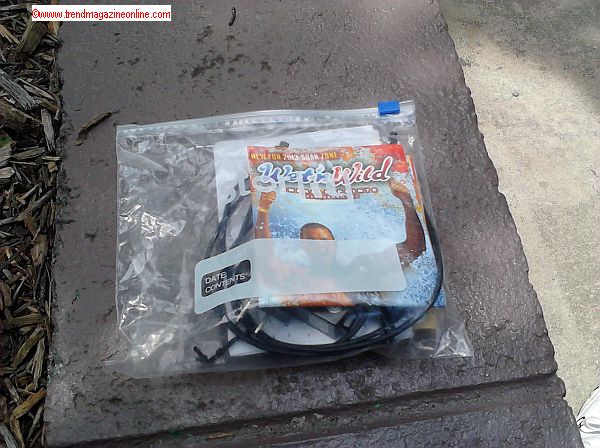 Fast forward over a decade later and I decided to revisit this seasonal attraction that can be seen from the
Interstate
depending on which direction you are traveling. I visited during the week and on a
Wednesday
(June 12) during just their
10th
operating day of the
2013 season
which commenced on
May 25th
. I arrived at the park at approximately
10:50 AM
and just
50 minutes
after it opened at
10 AM
. There was practically no traffic at that time; however, things started picking up shortly thereafter as a steady flow of vehicles entered the park just after my arrival.