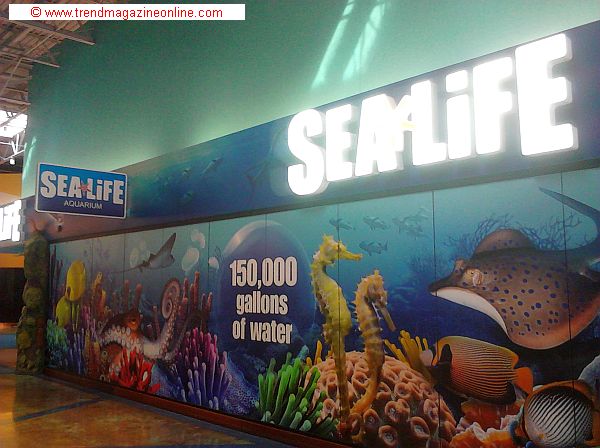 We covered the grand opening of this new attraction in our regional news section of our
March 2014 edition
. Since then I had planned on stopping through and as usual fill you guys in on just what was what with this brand spanking new site. Well, it turns out that I just so happened to be in the
Concord Mills Mall
killing time during our annual
QCT Charlotte NASCAR Shuttle™
service for the
Coca-Cola 600
race the
Sunday
before
Memorial Day
in
May
of
2014
.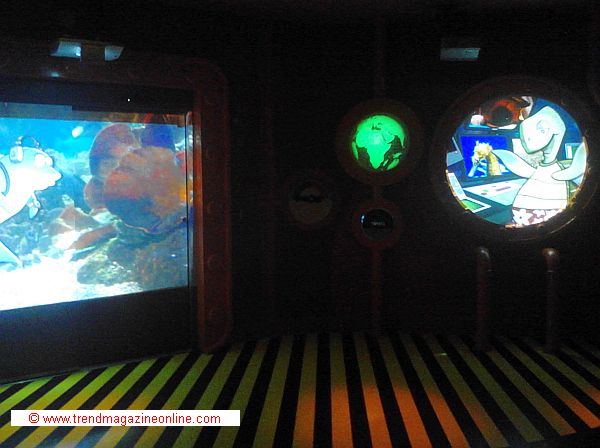 On that note I made it back by
5 PM
giving myself plenty of time to
see it all
by the
7 PM
closing time on
Sunday
. During the week and
Saturdays
it closes at
9 PM EST
. The greeter and front desk staff were very friendly and helpful making it very easy to part with the
$18
plus
$1.26 tax
(With my $2 military discount, thank you) it cost me to enter. I initially considered that price a bit steep for the length of time given to
see it all
, however, kept an open mind that I would not regret it in the end.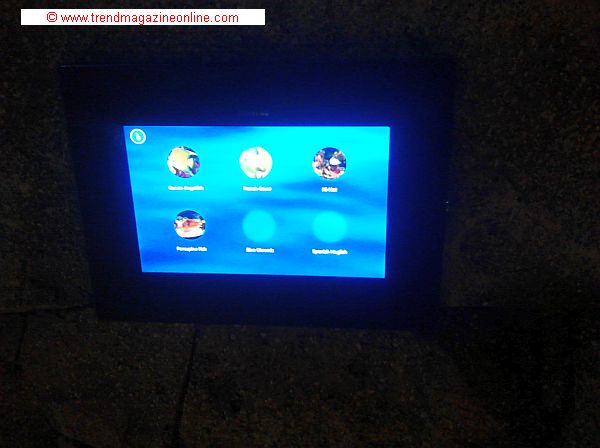 Also, I could write the cost off as another business expense. Smile! The first of
20 different rooms
that I entered was the Introduction. If you are wondering what is done in that room, I think this article is a bit over your head. Smile! Actually, if you are into deep sea cartoons then you will be right at home. I am not that much into deep sea cartoons so I did not find this room very exciting. The next
19 rooms
and more than
5,000 sea creatures
, however, more than made up for that brief disappointment.