By Jay Whipple
Trend Magazine Online™
A First for Me!
Re-published from a previous edition!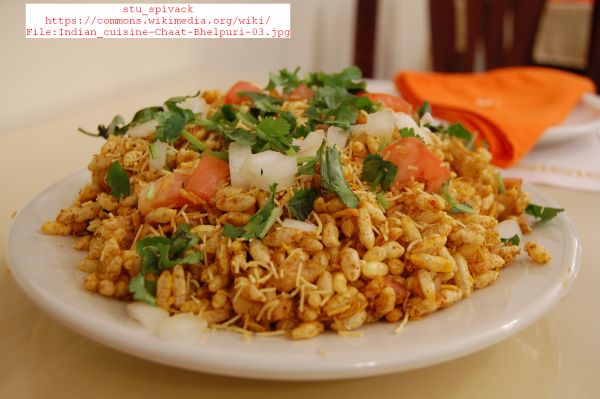 I found this establishment by sheer chance while traveling - and hungry - in the university area of north east Charlotte back in the summer of 2010. I had not been on this side of town much lately and was quite surprised to see so much new development around my alma mater The University of North Carolina at Charlotte. There were quite a few restaurants to choose from; all within a mile of each other, and I decided to do something different for a change and go a place where just five years ago I would have not dreamed of visiting. It is called Passage to India; which is a catchy name, and it is located just across the street from the back lot entrance -- off Highway 49 North -- of my former college. I spent many a days and nights desperately looking for a parking space in that lot to get to class on time. Back during my Duke Power days I would use the side street - Old Concord Road - to get to some of my engineering projects just up the street. I can recall that back then (1980's) that area was quite remote and considered part of the country. Today it has developed into its own little town complete with all the amenities required to keep one in the neighborhood without having to drive near the center of Charlotte for everything.
I must admit that over the years I had developed somewhat of a stigma towards Asian foods that were not Chinese or Japanese - The American versions of course -- which kept me from trying other cuisines from the Far East. A trip to South Korea in the early 1980's while in the U.S. Army did not help with that stereotype as I saw some things over there that left me scratching my head to this very day. In addition, my immediate supervisor was married to a Korean lady and an avid consumer of Kimchi; spicy rotten cabbage for those of you not in the know. Also, one will not find too many pet stores over there especially any that sell dogs. With all those memories and stereotypes still fresh in my mind I decided to put caution to the wind and just go for it at Passage to India.