South Florida Services-Miami-Individuals-
QCT Daily City Tour™-

Pick-Ups-Start

: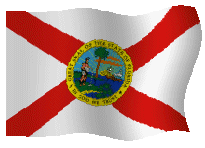 Start Point!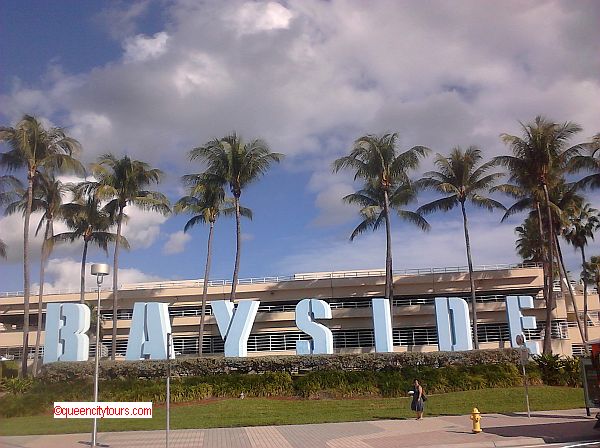 Our QCT Miami Daily City Tours™ pick-ups/start point is as follows...

Regular Start Point:
Bayside Market Place
Corner of N.E. 4th St. and Biscayne Boulevard, Downtown Miami
401 Biscayne Boulevard

Notes: We offer pick-up/drop-off service at all area hotels. Text (704-890-5195) or email us for the rate from/to your hotel. Compare our round trip rates to Uber and Lyft!

Reservations required!
---
More intriguing information...
This is our signature tour and is certain to be a hit with tourist, newcomers, and long-time residents' of Miami.
^^^Back to Top
<<<Back to Services South Florida