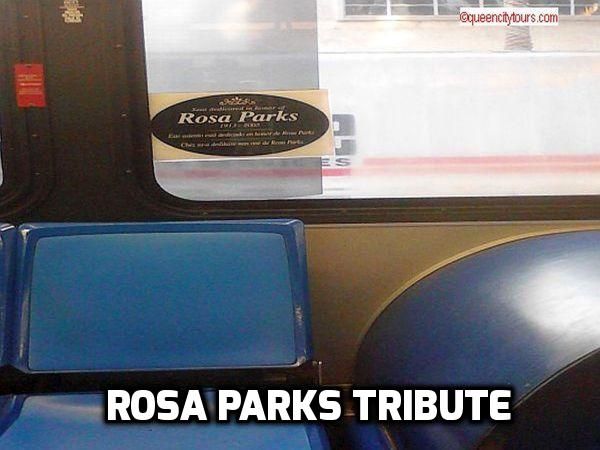 The
QCT Miami Daily City Toursm
provides a unique and
fresh take
on the area's history from the experiences of a
native-born
Miamian
. This tour promises to take you places and introduce you to people previously overlooked on other tours like
Moore Park
in
Miami
(segment one), the former home of
Pablo Escobar
in
North Beach
(segment two),
Miami Beach High School
and
Mayor Gelber
(segment three), and the former
Miami Vice
hit TV show (segment four), to name a few . The new tour is developed by
Mr. Juan D. "Jay" Whipple
, a
Miami native
, who left the area for military service in
1978
upon graduating from
Miami Beach High School
.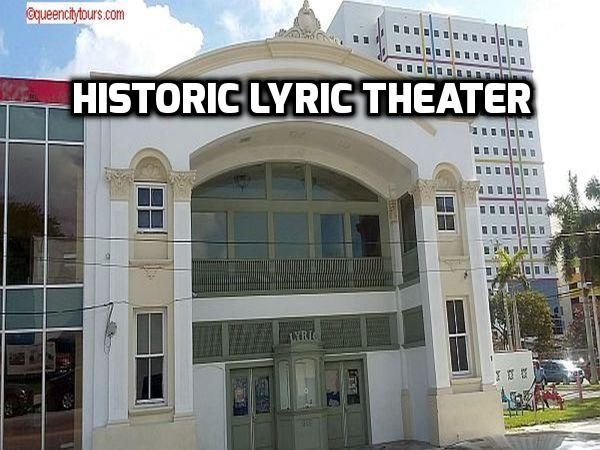 Whipple
returned here in late
2014
for a five month stay; his longest stint since graduating.
"I was completely blown away and a bit intimidated at how much had changed since the late 1970's when I freely navigated Miami via automobile, my bicycle, the Jitney, city bus, and on foot,"
says
Whipple
.
"Fast forward nearly four decades and I found myself literally driving in circles trying to get from here to there,"
he said.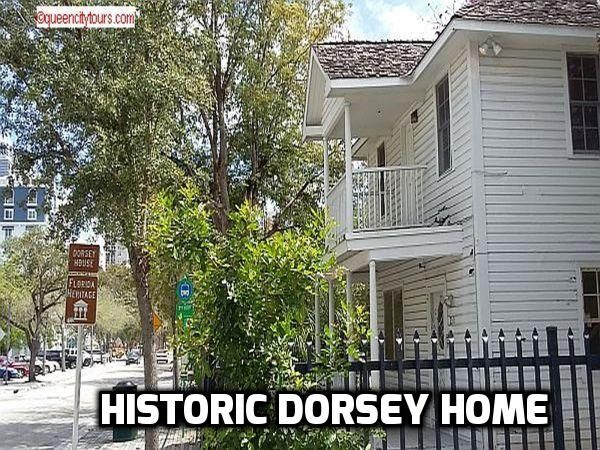 Whipple
took on odd jobs through temp agencies which allowed him to begin the long and arduous process of re-learning the city of his birth. He recalls working in formerly very familiar areas such as
Miami Beach
,
Coconut Grove
,
Key Biscayne
, and even an assignment in
Miami Gardens
(formerly Carol City) at the then
Sun Life Stadium
(now Hard Rock).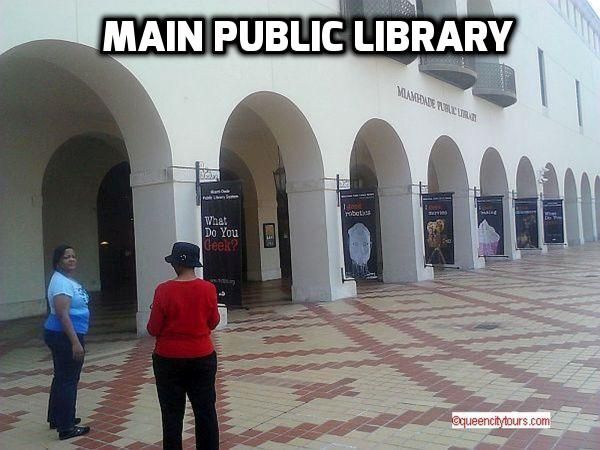 "The Sun Life Stadium assignment brought things full circle for me in that I worked at the old Orange Bowl Stadium in Little Havana while in high school in the late 1970's and actually got a chance to see up close and personal the entire Dolphin roster; including legendary coach Don Shula - at each home game,"
recalls
Whipple
.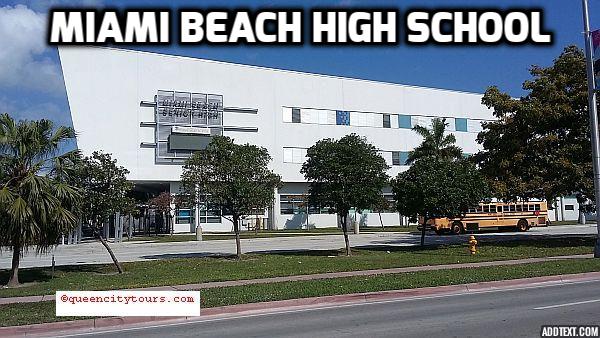 Whipple
then landed a job with an airport shuttle company located just a few blocks from his mother's home in the
Gladeview Community
near the
MLK Metrorail station
.
"It was a blessing and a challenge,"
he stated because
"I was now being paid to drive around in circles trying to get from here to there."
That job helped him expand his navigational reach from
Florida City
to the south and as far north as
Lake Worth
.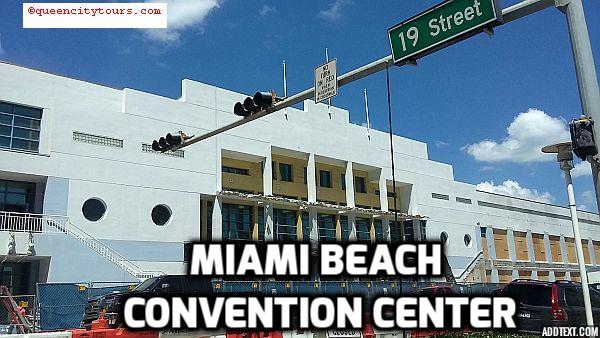 "That job also gave me a chance to interact with both visitors', newcomers', and local residences' from all walks of life,"
he said.
"After a while I also began giving them brief tours while in route to their destinations."
Whipple
decided to leave that job because the
50-plus hours per week
did not give him enough time to begin the long process of developing this tour.