DJ Jazzy Jeff
and
Will Smith's
SummerTime
smash hit on the radio which has become the official commencement of my favorite time of the year.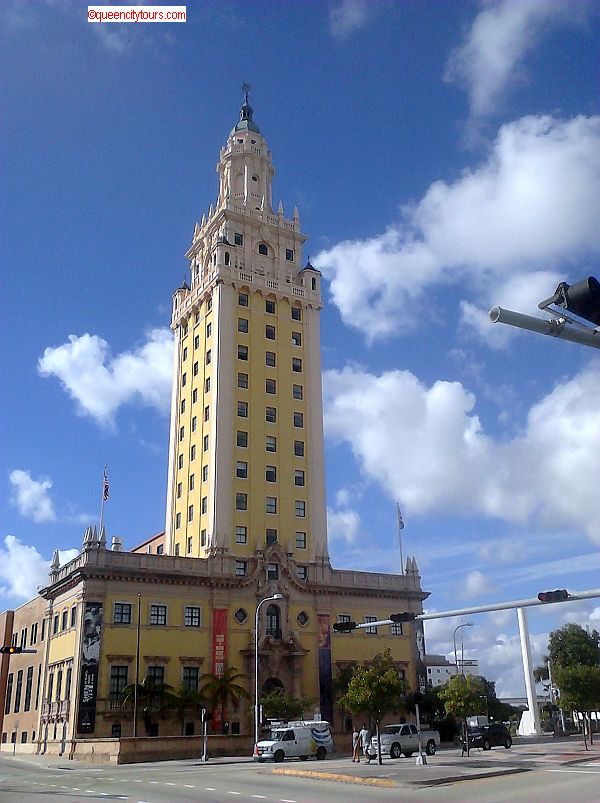 On that note, I have the privilege of being born and raised in one of the most popular destinations worldwide for summer fun in the sun –
Miami, Fl
. And to add insult to injury, I spent five years attending junior and high school on the world famous
Miami Beach
. If you aren't green with envy yet, we used to skip class and walk to the beach. Oh, by the way, our track field is located on the internationally renowned
South Beach
. Hate me now? Well, don't hate the player, hate the game and join us for our first out of town outing.
QCT
Miami
in
Maysm
is a spectacular four day trip to one of the most popular tourist destinations in the world. Each fun-filled day is packed with exciting stops, points of interest, world-renowned shopping, multi-cultural food, and of course shopping. And the best thing about the whole trip is I will be your escort from start to finish, spinning tales from my childhood and adolescence as we move from attraction to attraction. And if you find that you just can't quite speak the language down there,
no problemo
,
mi habla espanol un poquito
. This excursion is sure to be one you will never forget and here is what you will experience: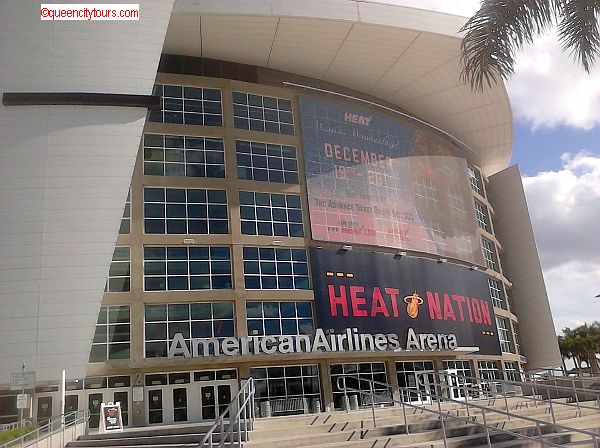 We arrive in the
Magic City
in late afternoon, check in to our rooms at a downtown or nearby hotel. After freshening up we head out for a
Dutch treat
dinner, sightseeing, and shopping in the swanky
Coconut Grove
area of
Miami
. It was there years ago that I experienced my first appetizer that cost more than most dinners for two --
$50.00
. Well, you only get to go around once in life and had I been frugal/cheap and passed on the opportunity I would not have anything to reflect on in this particular paragraph. Right? Man those snails, I mean
Escargot
, was great! I am not sure if that particular eatery is still there but if not there are many more just like it in
Coconut Grove
. Another cool thing that I like about this place is they show tour guides the proper respect they indeed deserve by reserving prime parking locations for them and their guests. This is something that the
Queen City
has yet to realize, however, when the right people get into place, there will certainly be a change in the way that they treat tourist in
Charlotte
. After all that wining, dining, and shopping, it is back to the hotel for a much needed micro sabbatical to prepare for the next day's adventures.