By Jay Whipple
Trend Magazine Online™
Mr. Cooley High!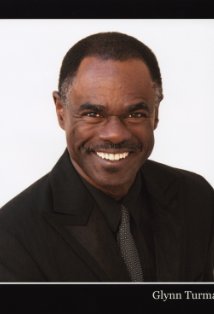 My interview with Emmy and NAACP Image Award winner and actor/writer/director Glynn "Russell" Turman (Mr. Cooley High) was granted at the eleventh hour as I was on my way to the downtown Marriott hotel in Winston-Salem, NC, to attend the press conference for the opening of the biennial National Black Theatre Festival founded by the late Larry Leon Hamlin. I was at the Hawthorne Inn and Conference Center on High Street waiting to catch the Winston-Salem Transit Authority (WSTA) city bus (Furnished for the event) when I received the go-ahead from Mr. Brian McLaughlin, the festivals media relations contact. I was indeed ecstatic about this opportunity but that mood quickly faded into a minor state of panic as I had not prepared myself as usual. I did not prepare for this interview because I doubted that it would be granted. But as the good book says, "Ask and ye shall receive," so I quickly applied what I learned in the military which was to adapt and overcome.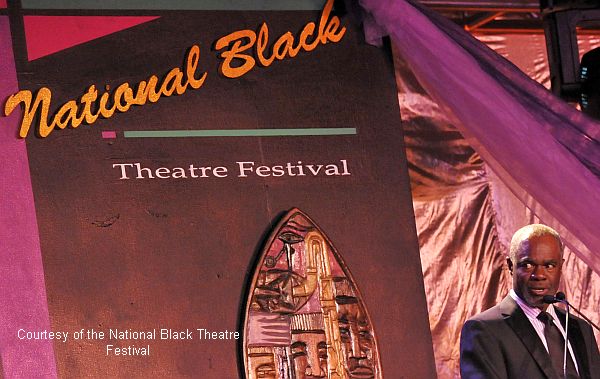 <<<Mr. Turman at National Black Theatre Festival
The
Hawthorne Inn and Conference Center
was the greatest hotel in the world that day as they provided free access to the internet in their lobby area. I
Googled Mr. Turman
and located his bio on one of my favorite celebrity sites called
IMDb
. These guys seem to be in the know about just about every celebrity and movie ever made. I can remember while in college we had to make a trip to the library to access this type of accurate information. Thank
God
for the
Internet
! I had just enough time to gloss over
Mr. Turman's
bio and jot down some questions to ask coupled with what I already knew about the man who brought to the silver scream my favorite character -
Leroy "Preach" Jackson
- from my favorite movie,
Cooley High
(1975), and my favorite soundtrack that features one of my favorite songs -
It's So Hard to Say Goodbye to Yesterday
by
G.C. (George Curtis) Cameron
.
Boys to Men
re-made this song in
1991
and did okay but their version does not come close to the original in terms of raw emotions. I feel the same way about the late
Whitney Houston's
(1963 - 2012) version of the
Jazz
guitarist
George Benson's
Greatest Love
single released in
November
of
1985
.