QCT Charlotte Black/African-American Heritage Tour™ and Pilgrimage/History
Black/African-American Heritage Tour™ History

This is Charlotte's "Original" Black/African-American Heritage Tour™ and Pilgrimage
Legal Note: Queen City Tours® and Travel is the sole "legal" proprietor of the QCT Charlotte Black/African-American Heritage Tour™. Engaging in this named or a similarly named tour with another entity is illegal and as such you may be party to legal actions.
Part of this tour is/was featured in
US Airways Magazine, The Insider's Guide To Charlotte, and The Official Charlotte Visitors Guide!

Co-Sponsor This Event!
Learn about the history of our Charlotte Pilgrimage Tour™ by clicking on the pictures below!
Observer 1998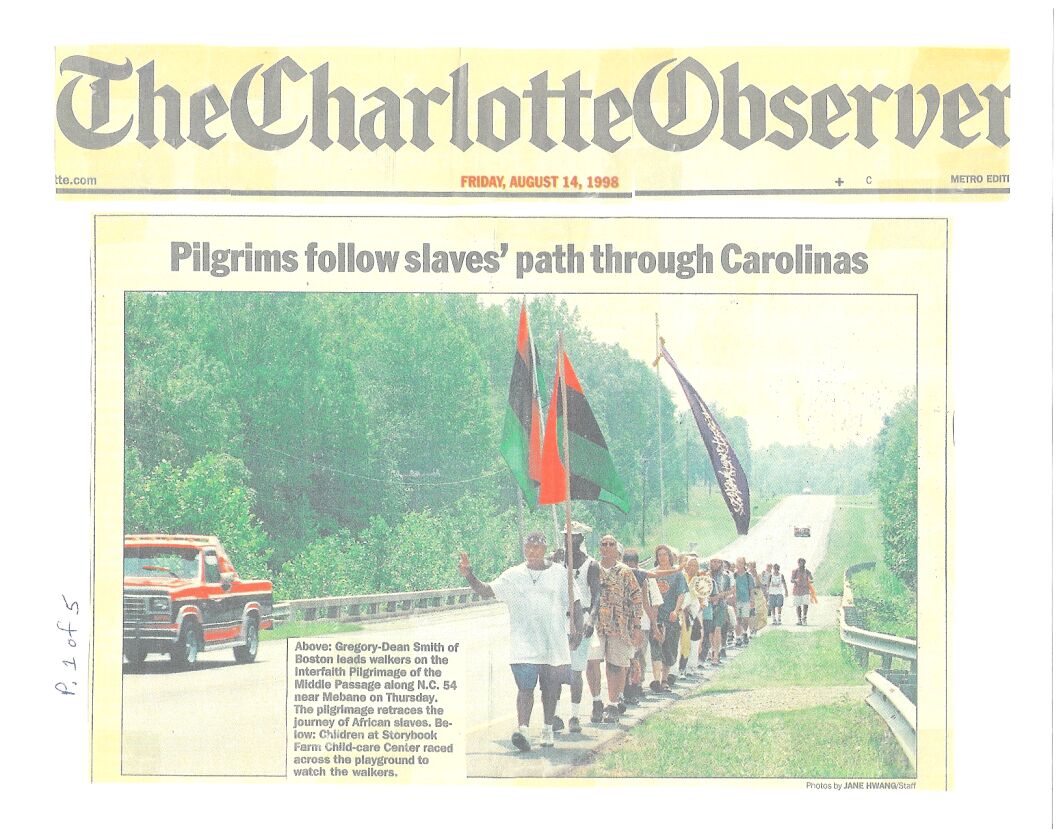 Pilgrim's
March
Observer 1998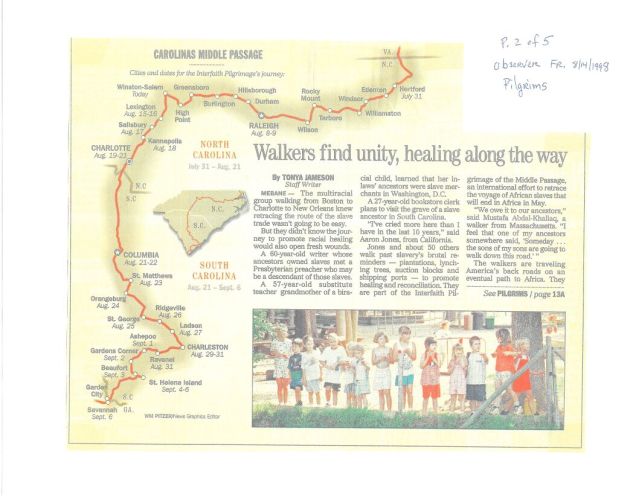 Pilgrim's
Route

Observer 1998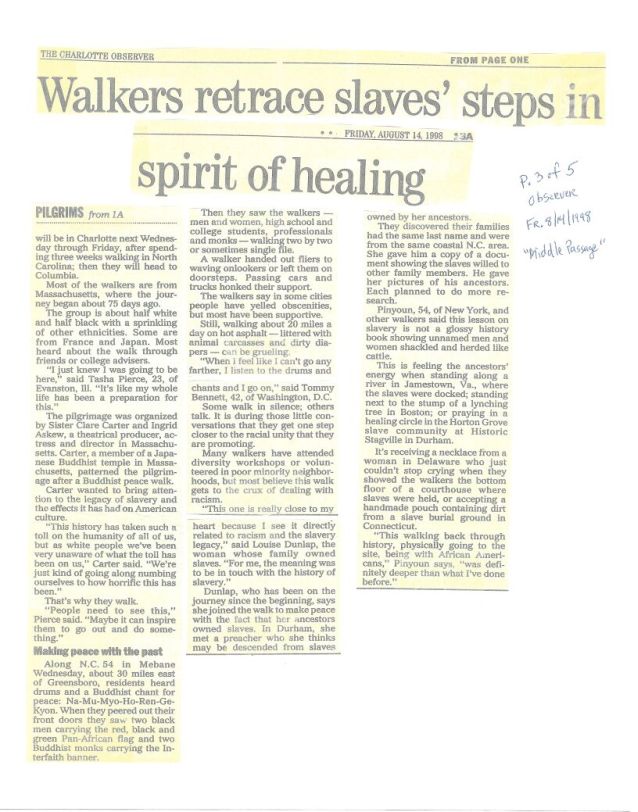 Pilgrim's Purpose
Observer 1998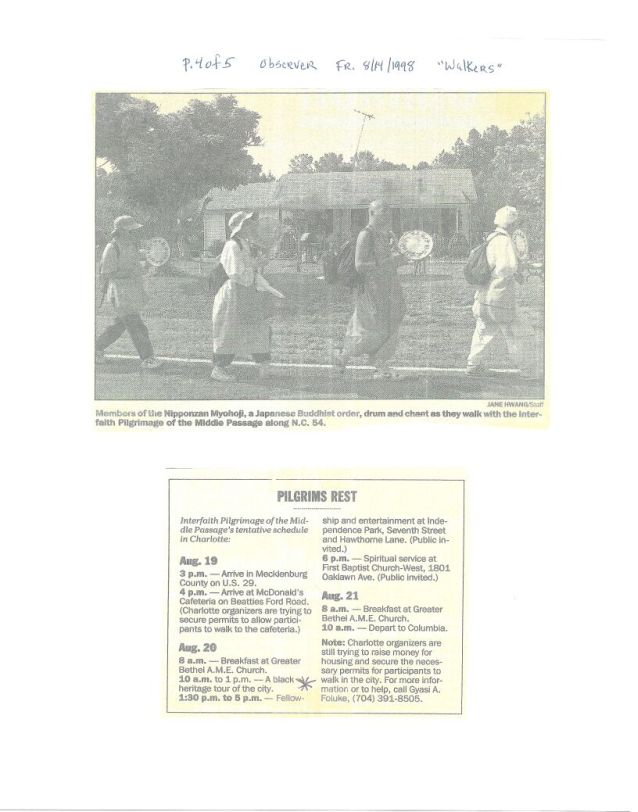 Pilgrim's
Chant
Observer 1998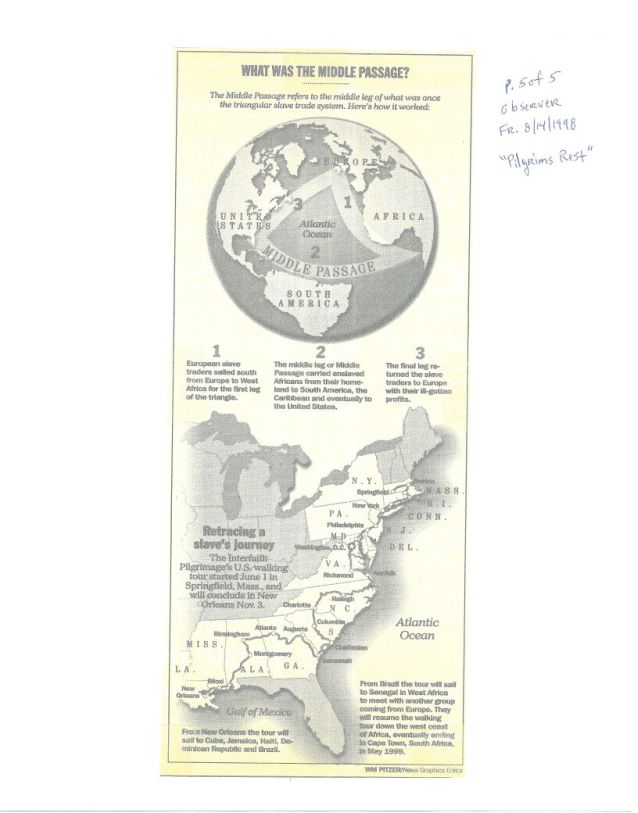 Pilgrim's Purpose
Observer 2001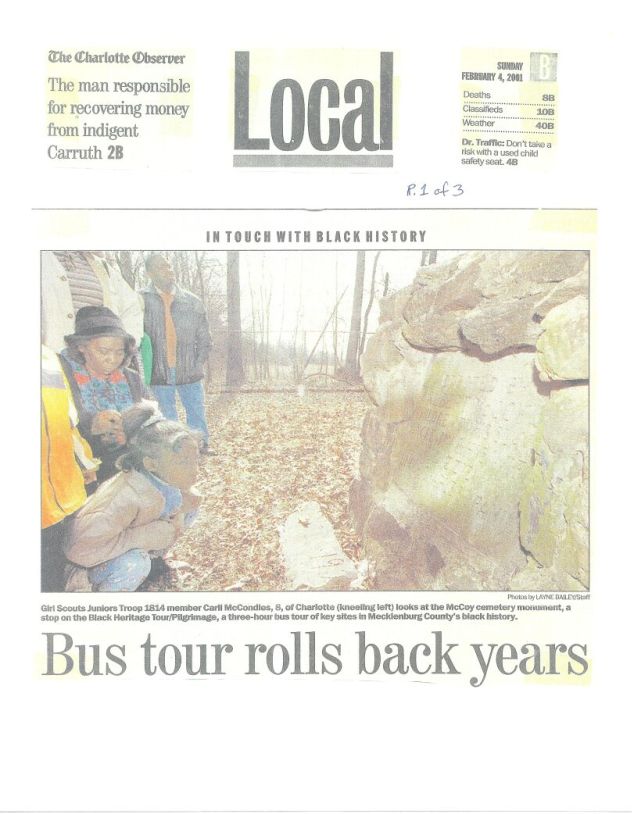 Pilgrimage
Re-created
Observer 2001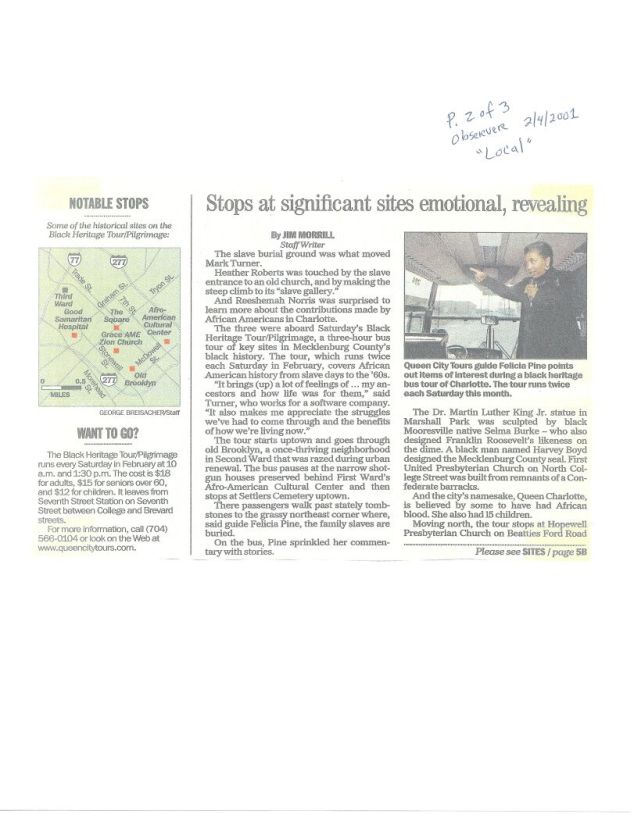 Pilgrimage
Re-created

Observer 2001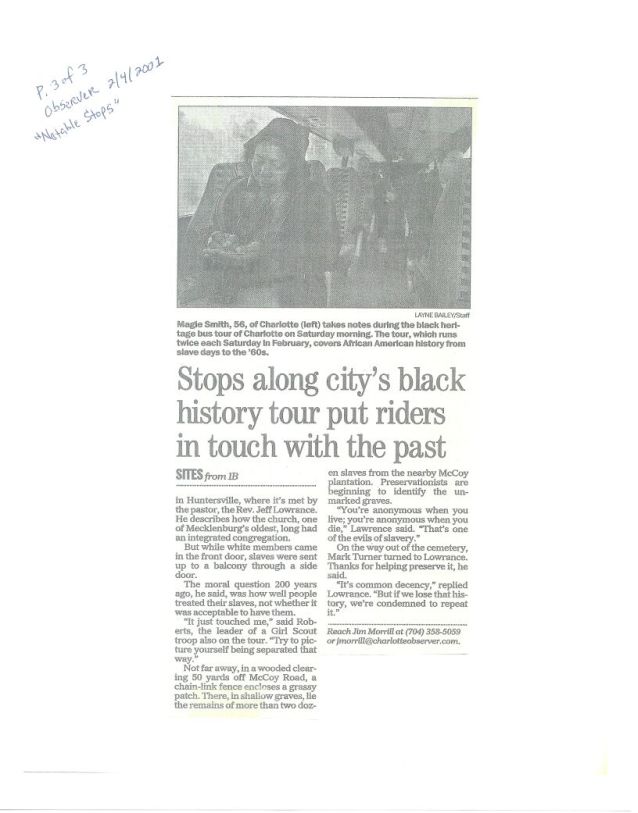 Pilgrimage
Re-created
Sources:

More
News

Photos

Photos and Videos from Past Events
<<<Back to Pilgrimage Tour Info