Our Products/Downloads/Pilgrimage DVD
SAVE 50% by April 15, 2013
Dear Tourist,
Now You Can Tour at Your Own Convenience and Leisure! If You Miss Some Information "No Problem" Just Rewind Your Tour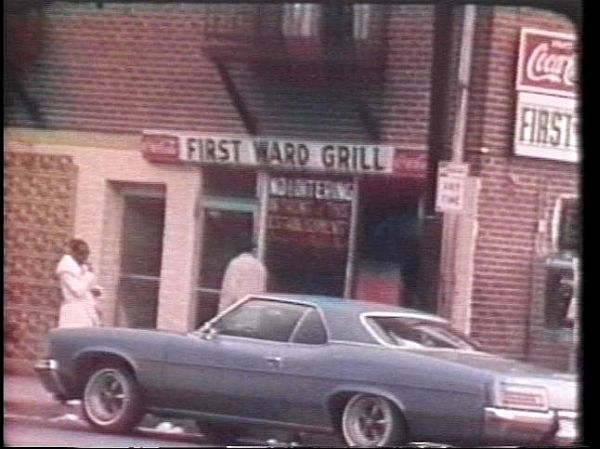 No More Rearranging Your Schedule Around Touring!
Tour When You Want To!
And In The Comfort of Your Own Home!

This is a professionally produced 25-minute video which is narrated by Steve Crump of WBTV-Cable Channel 3 News here in Charlotte, NC.

Featured in this video download are people and places that are no longer with us or whom have changed dramatically since 2001!

People and places like...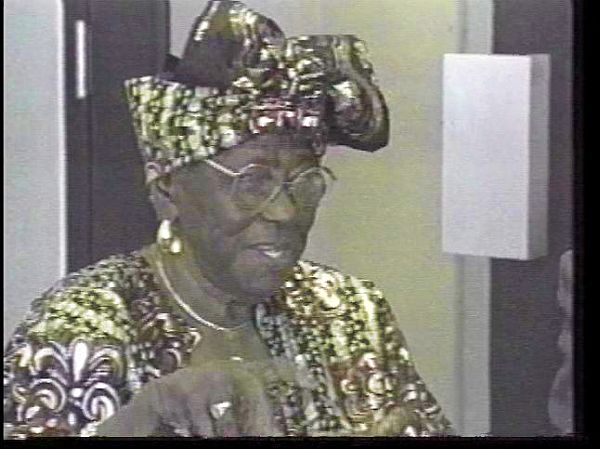 Dr. Selma Burke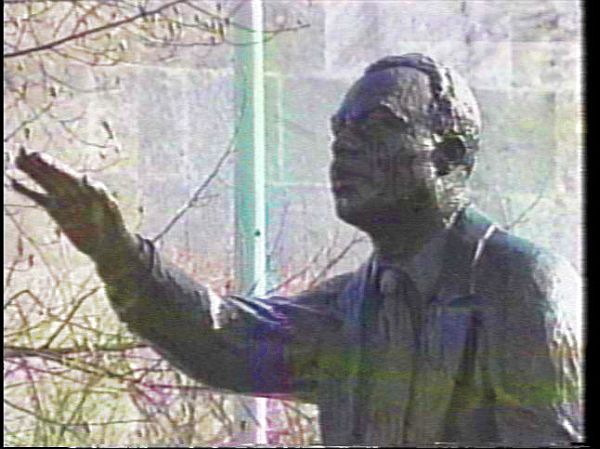 Dr. King Statue
Note: All scenes above are depicted in the DVD!
Click on pictures for pricing information!

Also,
Order One or Both of Other Popular Tours
Charlotte's Longest-Running Daily City Tour and/or Charlotte's "Original" Daily Black/African-American Heritage Tour [Coming Soon]

Learn Charlotte's History From Both The African-American and European-American Perspective

Both Tours are Narrated by our Director Juan a.k.a. "Jay" Whipple who -- since 1993 -- has conducted more professionally-guided tours of Charlotte than any other guide. The content and route of each tour is the exact same (with additional humorous commentary and tour anecdotes) as our guided tours
Wonderful Tour!

Thank you for a wonderful tour ... we absolutely loved our tour guide [Jay], he was GREAT! ...all in all, a very good time! Thank you!

Debra White,January 05, 2010 ,Fort Mill, SC
Taking Queen City Tour made us forget being stranded in Charlotte, N.C.
After taking the tour, every dollar we paid was well worth it..the tour took us to almost 70 historic & interesting sites.. the driver/tour guide [Jay] entertained our questions..we truly enjoyed the very informative & personalized tour we had. [He] was not only knowledgeable about Charlotte & its history, but we also found him friendly & entertained our questions..We would definitely recommend this tour to our friends.
December 27, 2009,Romeo R. Fernandez,Canada
Enjoyed your African American tour!

Hello Jay, My friends and I enjoyed your African American tour on 10/22/09. It was a wonderful afternoon. Thank you for compiling and sharing so much of Charlotte's history with us.

November 02, 2009 ,by R. Reid,Charlotte, NC
---
Books By Popular Demand!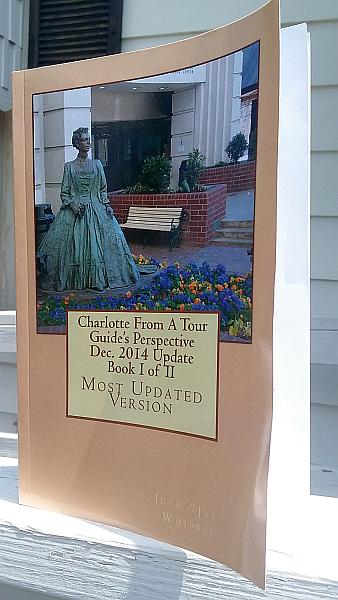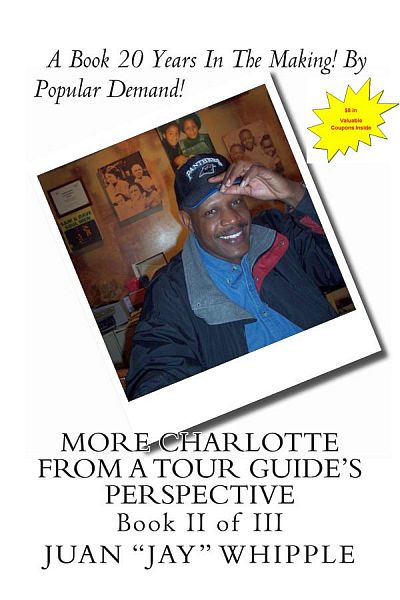 ---
Donate to Natural Disaster Victims Worldwide!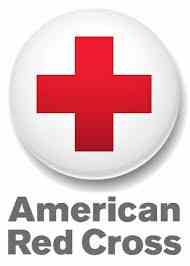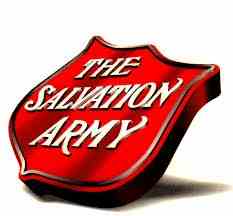 ---
---
Share This Page Using: