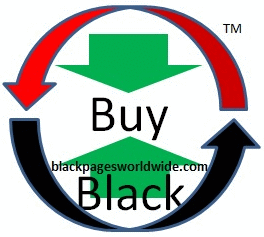 Click here for our group/private version of this tour!
WELCOME!
QCT Charlotte Daily Black/African-American Heritage Tour™/Home
Overview
|
Pick-Ups
|
Times/Pricing
|
Photos
|
Reservations
Tour History
This is Charlotte's "Original" Daily Black/African-American Heritage Tour™
(Since 1993)
Click here for Group/Private Tours
Legal Note: Queen City Tours® and Travel is the sole "legal" proprietor of the Charlotte Black/African-American Heritage Tour™. Engaging in a "same or confusingly similarly named" tour with another entity is illegal and as such you may be party to legal actions.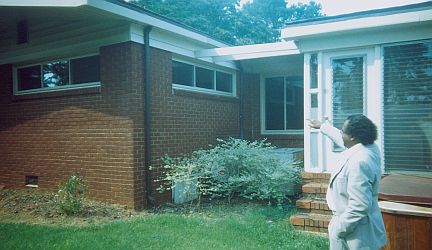 In Memory of Dr. Reginald A. Hawkins (1923 - 2007)
This tour is/was featured in:

US Airways Magazine, The Insider's Guide To Charlotte, and The Official Charlotte Visitors Guide!
You never know who you will run into on our tours!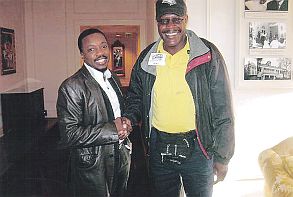 R & B Singer Anthony Hamilton
in
Myers Park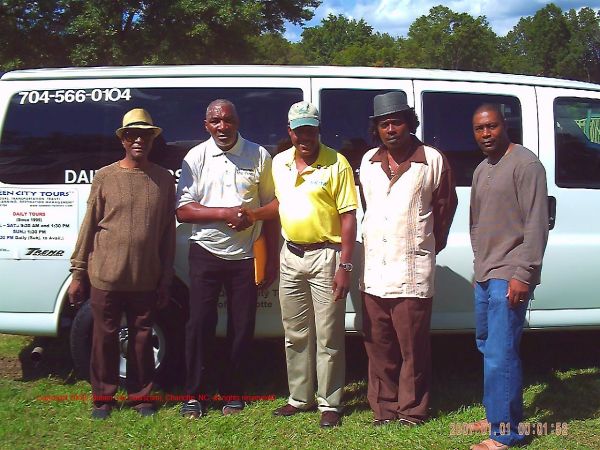 Left to Right: Mr. Harvey Boyd -- Creator of the Mecklenburg County Seal; Mr. Richard Williams -- Father and Trainer of Venus and Serena Williams; Mr. Juan Whipple -- Founder/Director of Queen City Tours® and Travel; Mr. Williams' Son; Mr. David White -- Developer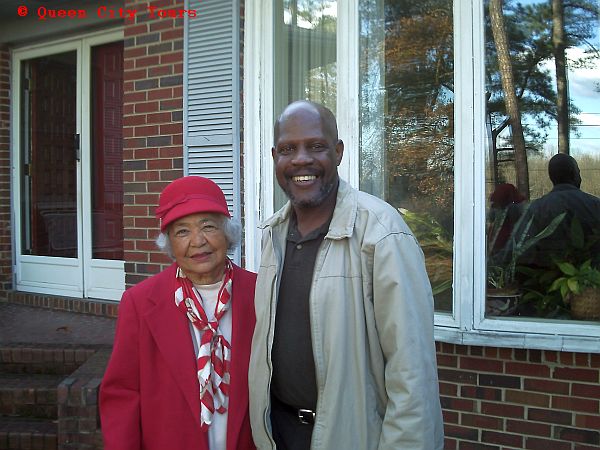 Dr. Bertha Maxwell Roddey
Co-Founder, Afro-American Cultural Center
Prometheans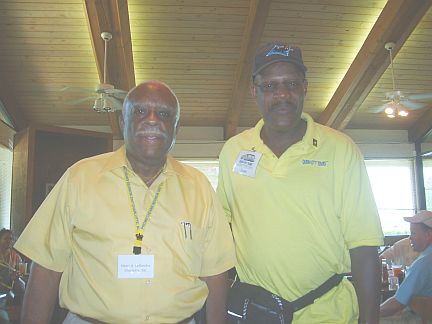 Buffalo Soldier
Henri LeGendre
Turner Reunion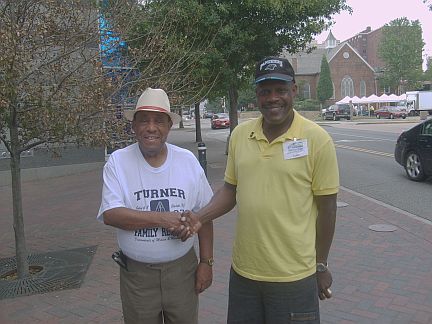 Jazz Great
Lou Donaldson
Daily Tour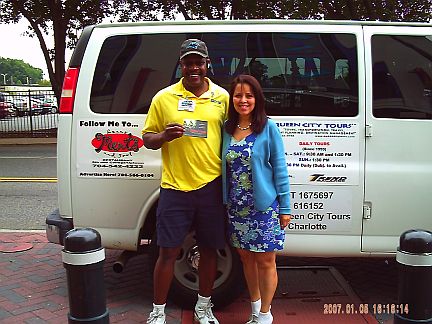 Filmaker Soulet Borinqueneers
---
This Could Be Your Group!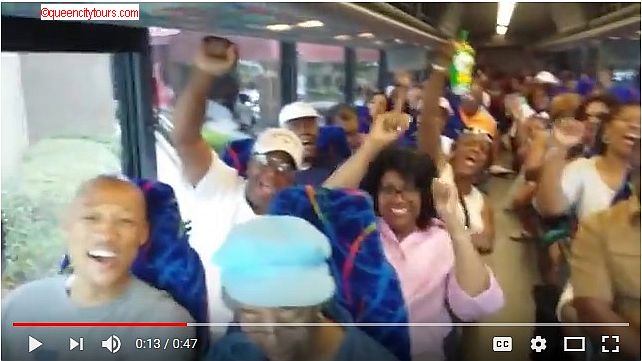 Read what a Charlotte native (Page 2) learned on our tour!
^^^ Top