Products:
We offer downloadable content as well as a wide range of useful products for every major holiday in the United States, major sports items, specialty and promotional items, souvenirs, gifts, downloadable media, and special memorabilia items covering major sports and celebrities.
Mecklenburg County Seal/Pg. 2 of 2
Own a Piece of Mecklenburg County History!
An Excellent Heirloom/Investment To Pass Down To Your Loved Ones ...
Get Your Copy from the Creator!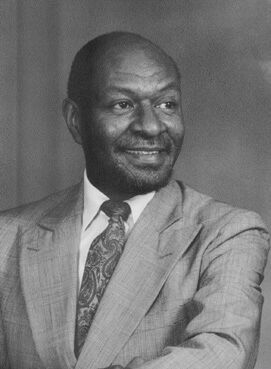 Mr. Harvey Boyd
Mr. Boyd is featured in our Pilgrimage DVD which is now available online via download!
See his work on our QCT Daily Charlotte Black/African-American Heritage Tour™

NOW Available for Public Speaking!
---
Opportunity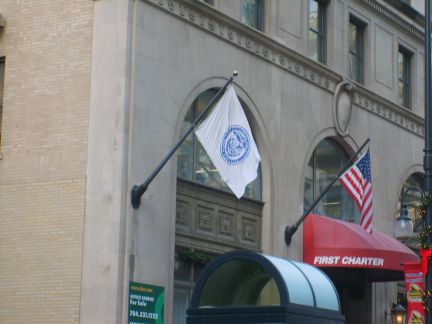 You can now also be a part of United States history by owning an original copy of Mr. Boyd's award-winning prototype, which includes the historic date of May 20, 1775. Your investment will no doubt increase in value as time passes, and will provide you with an excellent conversation piece that will impress your family, friends, neighbors, and co-workers. In addition, your copy of the original prototype of the Mecklenburg County Seal will prove to be a valuable asset to your family heirlooms
---
Offer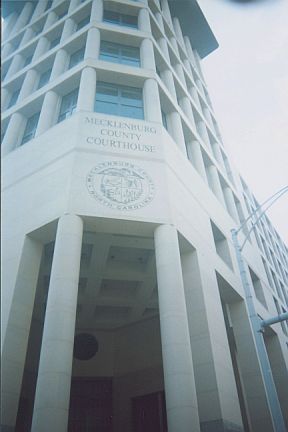 Mr. Boyd is now offering you the opportunity to purchase a copy of his original prototype of the official Mecklenburg County Seal.Few have viewed Mr. Boyd's original drawing -- including County officials -- and now you have the opportunity to be one of the first to own a copy of his original prototype, and a piece of Mecklenburg County History.
---
Time is of the Essence!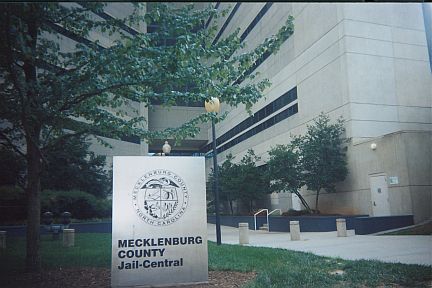 Mr. Boyd's original prototype will only be available while he is still able to personally sign and distribute it to your specified address. In addition, your personal copy will include his fingerprint and a lock of hair for later authentication
---
Pricing!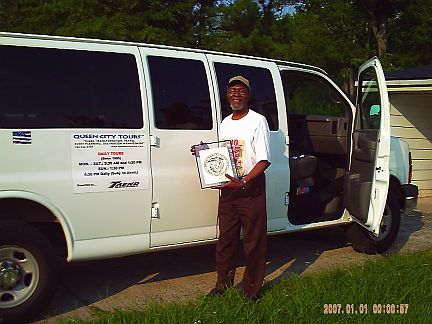 Novice Collector: 8 1/2" x 11" Copy of Prototype, Numbered Series "C "
N/A
Collector: 18" x 24 " Copy of Seal and Prototype, Numbered Series "B"
N/A
Investor: 30" x 23" Individually Hand-Pulled Lithographic Copy of Seal and Prototype by H. Harvey Boyd, Hand Written Description of Seal by H. Harvey Boyd, Numbered Series "A"
N/A
Shipping And Handling Included In All Pricing!
---
Ordering!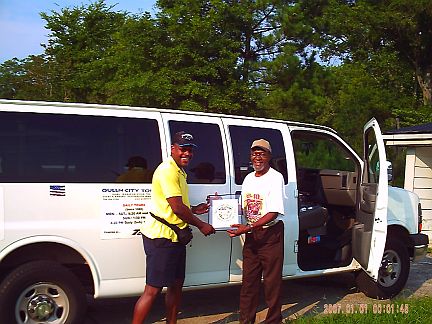 Request your information on owning a piece of Mecklenburg County and United States history by completing the information below...

Note: We do not sell or disclose your e-mail address to third parties.
Click here for our privacy policy.
CURRENTLY NOT AVAILABLE!!!
You will receive your order form and pricing via email! Please allow 2 - 3 weeks for delivery. If you do not receive your information packet in your regular email folder, check your spam folder! Even if you do not use any spam filters, services like Google, Hotmail, Yahoo, and MSN may automatically route your information packet to your 'junk', 'bulk' or 'spam' folder.
<<<Back to Page 1