News/Mecklenburg County Seal/Meck. County Commissioner's
Meeting Dec. 2006
In December of 2006 the Mecklenburg County Commissioners agreed to keep the original Mecklenburg County Seal as created and designed by Mr. Harvey H. Boyd of Matthews, NC. Their decision was made at the County Commissioner's meeting on Tuesday December 5, 2006,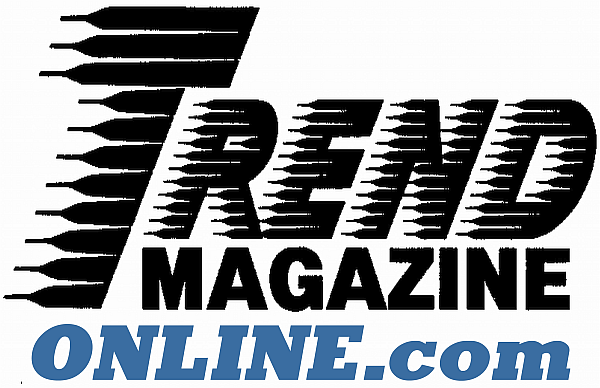 and after harsh criticism from folks who were aware of the origin and historic significance of the seal. Addressing the County Commissioners were Juan Whipple, Director -- Queen City Tourssm and Travel , Ms. Valerie McGill, concerned citizen; and Mr. Harvey H. Boyd, creator of the seal.



The idea of changing the seal was the brainchild of Mr. Harry Jones, Mecklenburg County Manager. Most agreed that his comical design, which featured a big "M," would not represent our county with the dignity and respect garnered by the original seal designed in 1964.
We at Queen City Tourssm and Travel applaud the good judgment used by the Mecklenburg Board of County Commissioners in keeping our history in tact -- at least for now!

<<<Back to News
copyright 2006, Queen City Tours™ and Travel , Charlotte, NC, all rights reserved