By Jay Whipple
Trend Magazine Online™
Rapping/Writing With A Purpose; No Doubt!
Re-published from a previous edition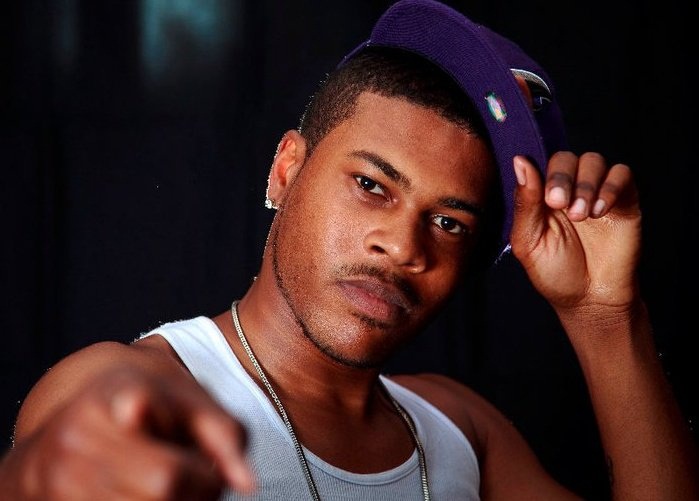 I was on the scene when the now historic
Rapper's Delight
- by the Sugar Hill Gang - first played on urban radio in
1979
. Although it was not the first single that featured the spoken word in place of singing, it was the first to introduce the masses to what today is a multi-billion dollar industry worldwide. That hit was followed up by
The Message
by
Grand Master Flash and the Furious Five
in
1982
and countless more mega hits since then although critics (Black and white) predicted rap's demise decades ago. I must admit that I too doubted that this new genre, now known as
Hip Hop
, would survive the test of time.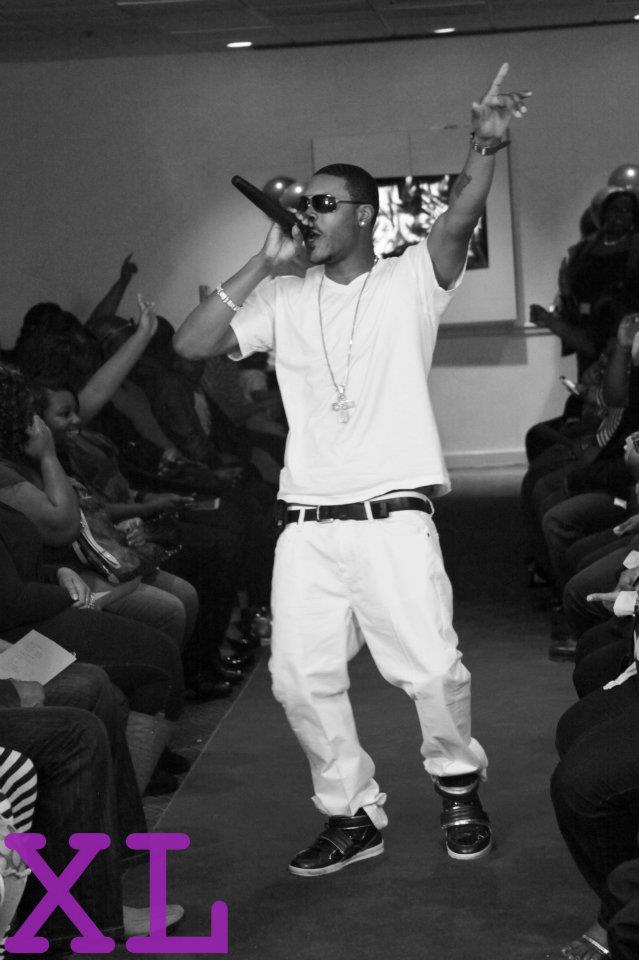 <<<King Royalty Charlotte, NC
If I can point to one rap artist that convinced me that rap was here to stay, it would be the late
Lesane Parish Crooks
b.k.a.
Tupac Shakur
(1971 - 1996). This brother, in my opinion, was way ahead of his time in that he used his talents to galvanize the segment of the
Black
community known today as
Thugs
. His genius was incorporating slick catchy beats and catch phrases with words of wisdom and knowledge that moved the mind, body, and soul; much like the late
Marvin Pence Gay, Jr.
b.k.a.
Marvin Gaye
(1939 - 1984). I was indeed ecstatic to learn that our featured rap artist is also a
Tupac (2Pac)
fan and does realize the innate power of the spoken word intertwined with a slick catchy beat and phrasing. Back during
Slavery
times, drums were used to communicate encoded messages from plantation to plantation until the masters found out and did away with them. Here is what
King Royalty
of
Charlotte
(The Queen City) had to say about him and what he does to keep it real: