NEWS --

By Month/2013


Updated November 30, 2013



Jan. Feb. Mar. Apr. May Jun. Jul. Aug. Sep. Oct. Nov. Dec.

January 2013

-- 16% Boost in Tourism Sector Recorded in Iceland!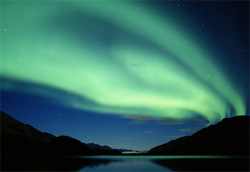 -- Stolen iPads Leaves TSA Agent Caught Red Handed!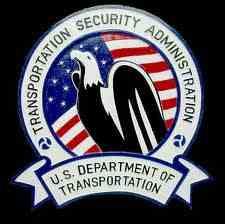 -- 8 N.C. Hotels Included Among Top 500 Travel and Leisure!





<<<Back to Top
---
February 2013
-- Record Number of Tourists to be Welcomed in Mexico in 2013!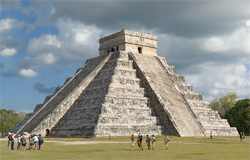 -- America Airlines/U.S. Airways Merger Update!
-- 15th Anniversary of Dawson's Creek Debut!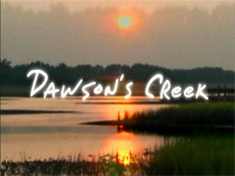 <<<Back to Top
---
March 2013
-- Greece Makes A Comeback!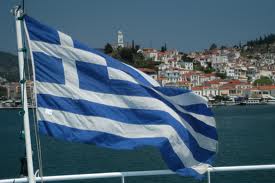 -- Athletes Prefer Las Vegas Vacation!
-- Film Crews Gearing Up For North Carolina Productions!

<<<Back to Top
---
April 2013
-- 2013 Chinese Travelers Trends!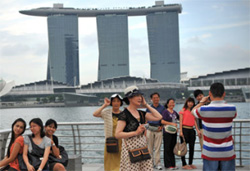 -- The Best U.S. Airport Is!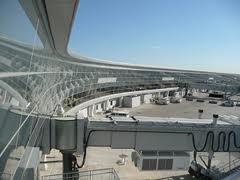 -- Wilmington, NC, Region Praised for Revolution!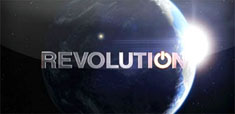 <<<Back to Top
---
May 2013
-- Visit These Worldwide Destinations Before They Disappear Forever!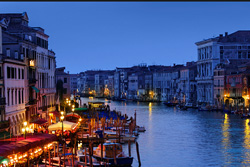 -- The Next Bombing Was New York Tourist Hotspot!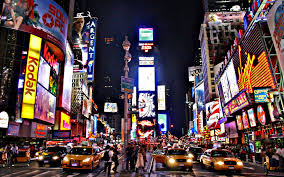 -- Box office sees strong growth at Winston-Salem, NC, River Run Festival!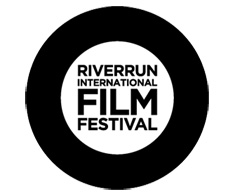 <<<Back to Top
---
June 2013
-- Sport Tourism Changing Trends!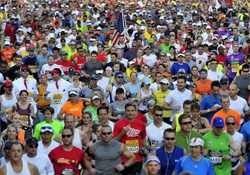 -- Manhattan Bike Sharing A Success!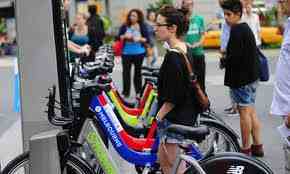 -- Ghost Town Reopens Memorial Day Weekend!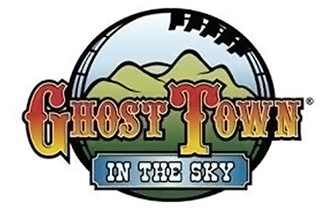 <<<Back to Top
---
July 2013
-- Dr. Tayyar, Middle East's Tourism Industry Leader!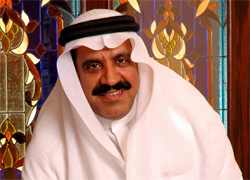 -- Paula Deen Cruise Doubles After "N" Word!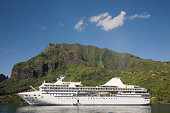 -- SciQuarium Opens In Greensboro, North Carolina

!



<<<Back to Top
---
August 2013
-- Maldives Has World's Largest Undersea Hotel
-- Delta Queen Iconic Steamboat May Sail Again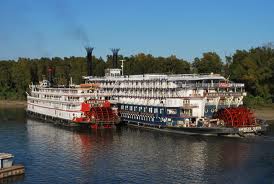 -- Renewed For Summer 2014 -- CBS's Under The Dome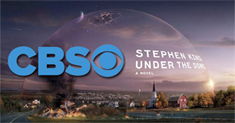 <<<Back to Top
---
September 2013
-- Building a Sustainable Future for Maldivian Chaaya Hotels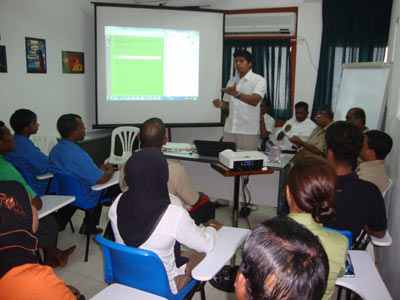 -- Mango Festival in Trinidad and Tobago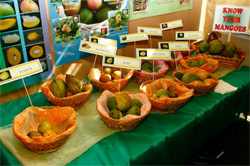 -- Cracked section of Blue Ridge Parkway Re-Opens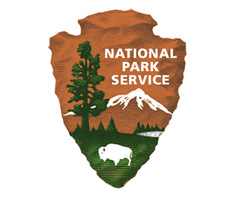 <<<Back to Top
---
October 2013
-- 9,500 Year Old Figurines from Tel Aviv Discovered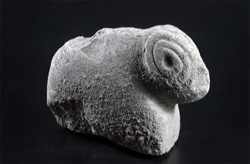 -- Four Seasons Houston Bought by Bill Gates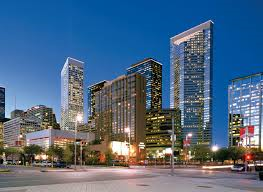 -- Additional Filming at Tryon Palace, NC, for Sleepy Hollow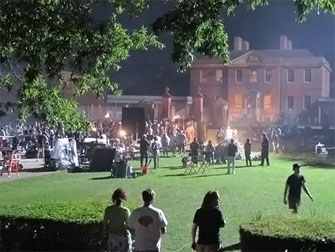 <<<Back to Top
---
November 2013
-- Wellness Tourism Eclipses Recreational Tourism By 2017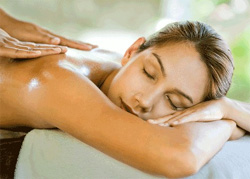 -- Historic Ellis Island Reopens After Superstorm Sandy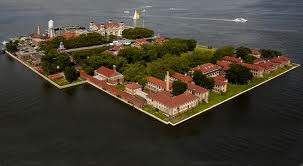 -- Homeland Series Renewed For 4th Season In North Carolina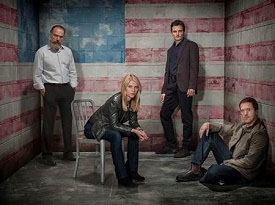 <<<Back to Top
---
December 2013
-- Tourism Expansion Drive Planned For Zanzibar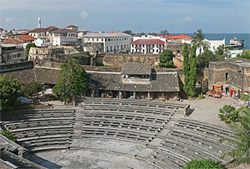 -- Americans Visiting UK Are Up 23%
-- Christmas In Conway Premieres On ABC -- Filmed In North Carolina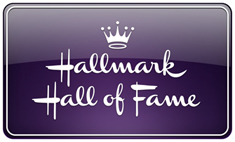 <<<Back to Top
---
<<<Back to Annual NEWS


To Archives Index>>>
To Editions 2013>>>