Updated
August 26, 2014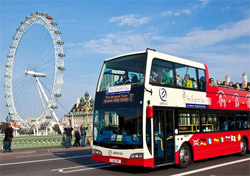 --
Trends for 2014 U.K. Tourism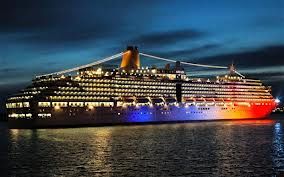 --
Ships Are Seaworthy Says Carnival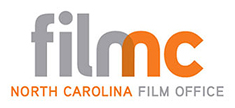 --
Films and TV Productions Generate $254 Million-Dollars in N.C. in 2013
Popular television productions fueled one of the strongest years experienced by the film industry in North Carolina,
Gov. Pat McCrory
announced
Tuesday December 17, 2013
. More than
60 productions
registered with the
N.C. Film Office
and filmed in
North Carolina
in
2013
. Those productions amassed a record-high of more than
5,700 production days
with filming taking place in more than
30 of the state's 100 counties
.
″In addition to our state's beauty, we've developed the workforce and artists that make North Carolina an ideal place to produce quality projects efficiently, ″
said
Gov. McCrory
.
Year-end projections show television and film productions had a direct in-state spend in excess of
$254 million
and created more than
4,000 well-paying crew positions
for the state's highly skilled workforce. These productions created nearly
25,000 job opportunities
(full time equivalent and temporary jobs), including talent and background extra positions, for
North Carolinians
. These numbers are the second highest in the industry's history for in-state spending by productions as well as total job opportunities created. Television series headlined production in
North Carolina
in
2013
. The five major series include the summer's top show
Under The Dome
, this fall's breakout series
Sleepy Hollow
, the second season of
Cinemax's
top series
Banshee
, the third season of the award-winning
Showtime
series
Homeland
, and the final season of
HBO's
Eastbound and Down
; all filmed in the state of
North Carolina
.
Source: Visit NC