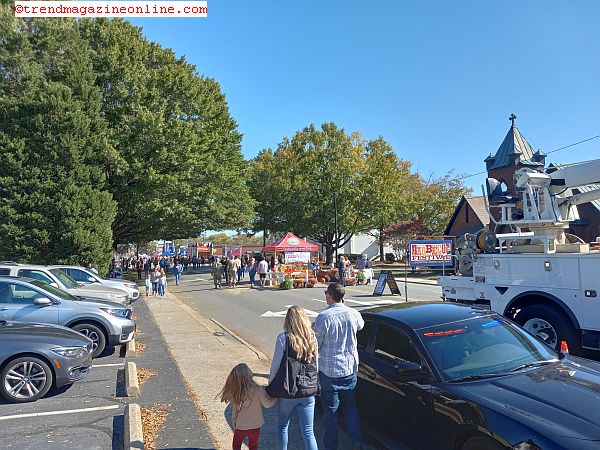 I was relocated to
North Carolina
(Kakalaki) in late spring of
1979
by
Uncle Sam
after completing my basic
Airborne
training at
Ft. Benning
(now Ft. Moore),
GA
, advance individual training (AIT) at
Ft. Gordon
(now Ft. Eisenhower),
GA
, and basic combat training at
Ft. Jackson
(soon to be the Army Training Center),
SC
. It was a long road to get here which began on
Wednesday July 5
,
1978
, after graduating from
Miami Beach Senior High School
in
South Florida
a few weeks earlier.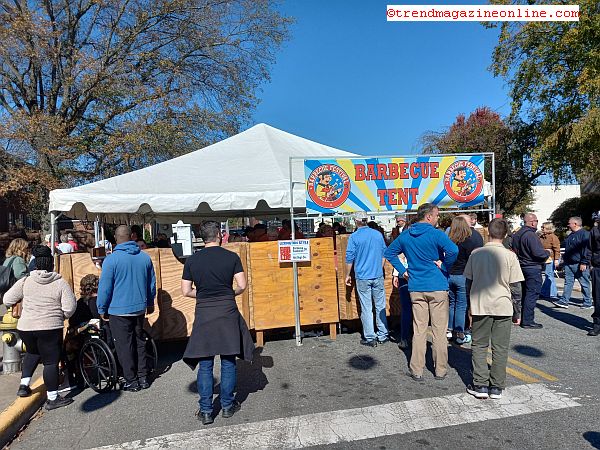 I was relocated to
Charlotte
,
NC
, in late
1985
, after successfully completing my
4-year active-duty
commitment and graduating from
Central Carolina Technical College
(now Central Carolina Community College) that spring with a degree in
Electronics Engineering
and securing a job with
Duke Power
(now Duke Energy) as an electrical engineer.It was during my early employment with
Duke
that I first became acquainted with
Carolina BBQ
. It was a very disappointing experience for me considering what I grew up with as a child in
South Florida
where it is understood by all concerned parties that
BBQ
was beef ribs and not pulled pork in which I had never seen or knew existed. I actually thought it was a side dish and not the main course. I took a few bites of it and that was all I cared to consume. Sadly, there was no other meat(s) available for us rookies at this company outing at
Hornets Nest Park
in northern
Mecklenburg County/Charlotte
.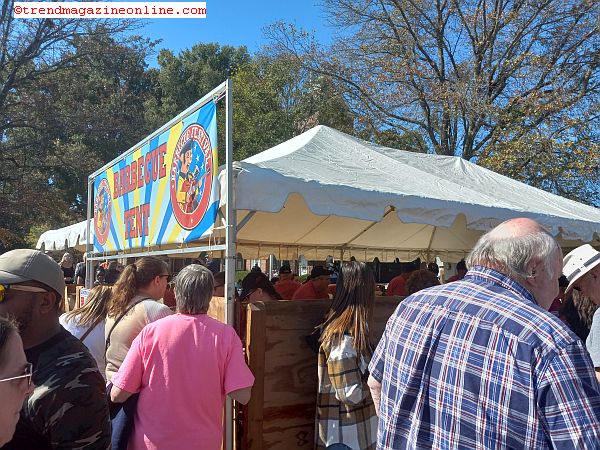 Fast forward
36 years later
and I now consider myself somewhat of an expert on the various varieties of
Carolina BBQ
throughout north and south
Kakalaki
. For example, the secret to great
Carolina BBQ
is the sauce, followed by the sauce, and finally the sauce. Got it! After all, anyone can roast a whole pig for
24 hours
, slowly turning it to produce meat that is fall-off-the-bone tender.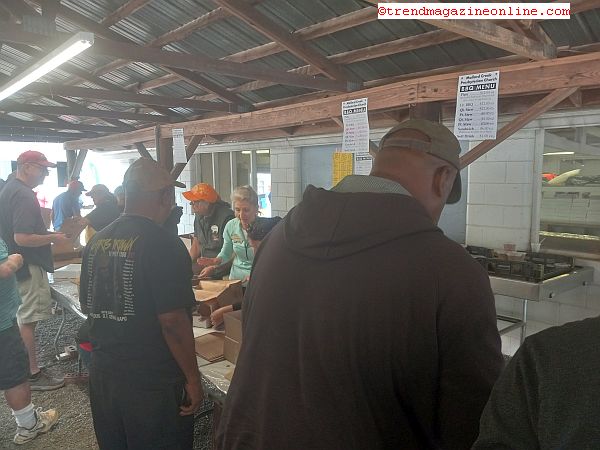 It is not until you add the sauce that distinguishes it from your average, everyday, typical, run of the mill
Carolina BBQ
. In eastern
North Kakalaki
the sauce is bitter, and vinegar based, while in western
North Kakalaki
it is sweet, and tomato based. Cross the nearby border to
South Kakalaki
and you will typically find my favorite mustard-based sauce which is a wonderful combination of bitter and sweet. You will mostly find the mustard-based sauce in mom and pop restaurants as the newer chain stores probably do not have the recipe.
Now that you are familiar with the different types of
Carolina BBQ
, it's time to hit the road in search of the best tasting and experience of my multi-mile and more than a year long journey.