QCT Charlotte Women's History and Heritage Tour™
Tour History
This is Charlotte's "Original" Women's History and Heritage Tour™
Co-Sponsor This Event!
In Memory Of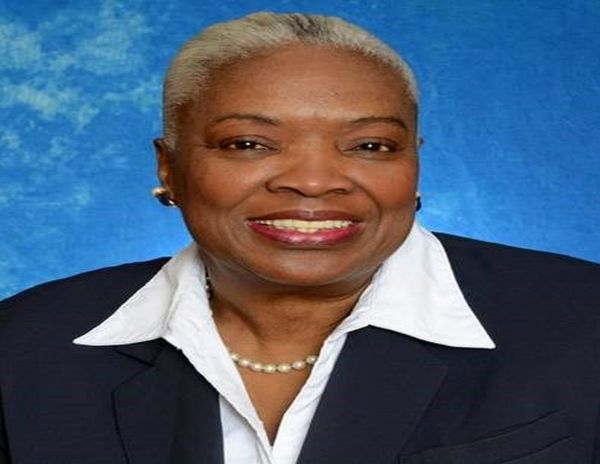 1946 - 2022
Former Mecklenburg County Commissioner Chair/Charlotte City Council

Part of this tour is/was featured in
US Airways Magazine, The Insider's Guide To Charlotte, and The Official Charlotte Visitors Guide!
Get FREE Exposure for Your Business!
Learn About Contributions by Women from the Past and Present!
Dr. Selma Burke
(1900 - 1995)
Former Sculptor
President Franklin Roosevelt Dime
Doris Duke
(1912 - 1993)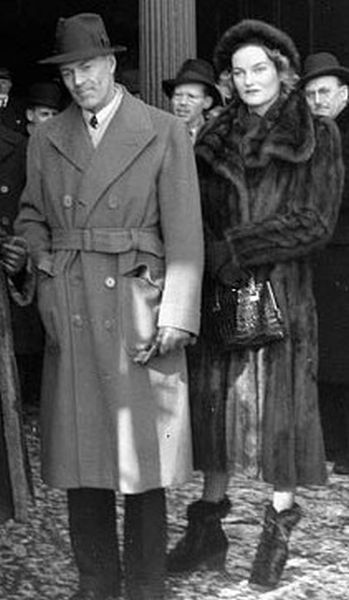 Former Duke Fortune Heiress
Liz Hair
(1920 - 2014)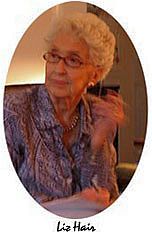 Former Commissioner Chair
Mecklenburg County
Rep. Beverly Earle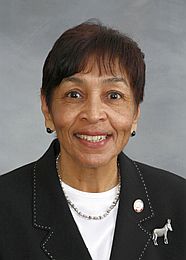 NC Representative (D)
Rep. Sue Myrick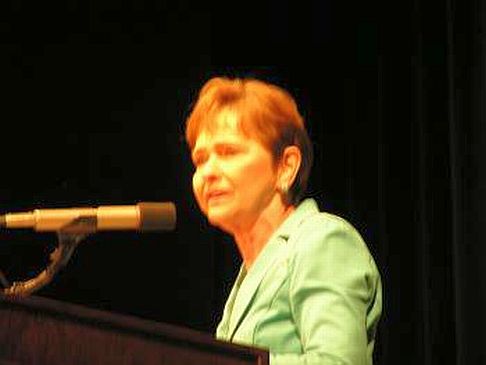 Former NC Representative (R)
Commissioner Valerie Woodard
(1952 - 2008)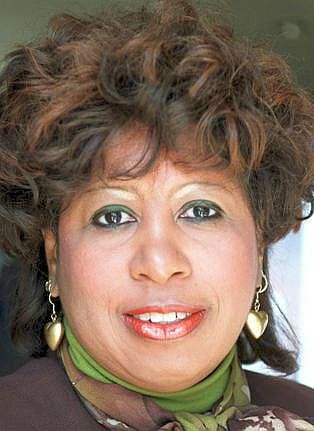 Former Commissioner (D)
Mayor Vi Lyles (D)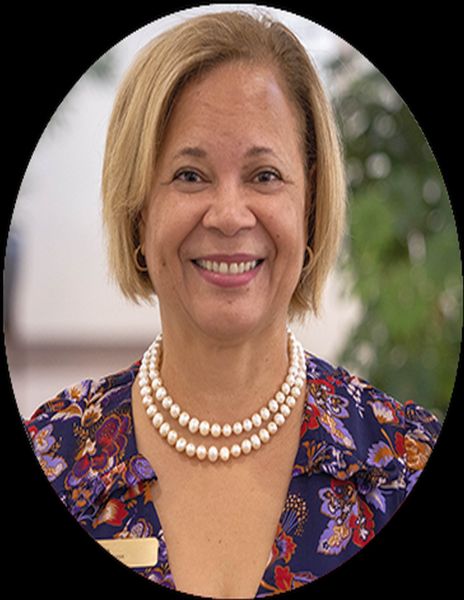 Charlotte's
first
Black/African-American woman Mayor