QCT Charlotte Women's History and Heritage Tour™/Page 2
Tour History
This is Charlotte's ″Original″ Women's History and Heritage Tour™
Co-Sponsor This Event!
HOPE TO SEE YOU THERE!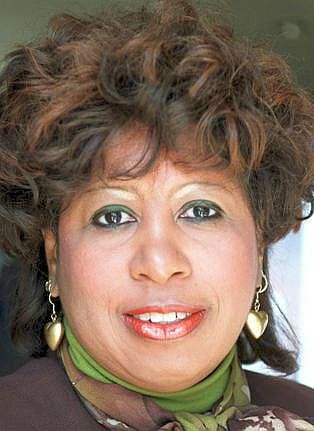 Part of this tour is/was featured in
US Airways Magazine, The Insider's Guide To Charlotte, and The Official Charlotte Visitors Guide!

Departure Location: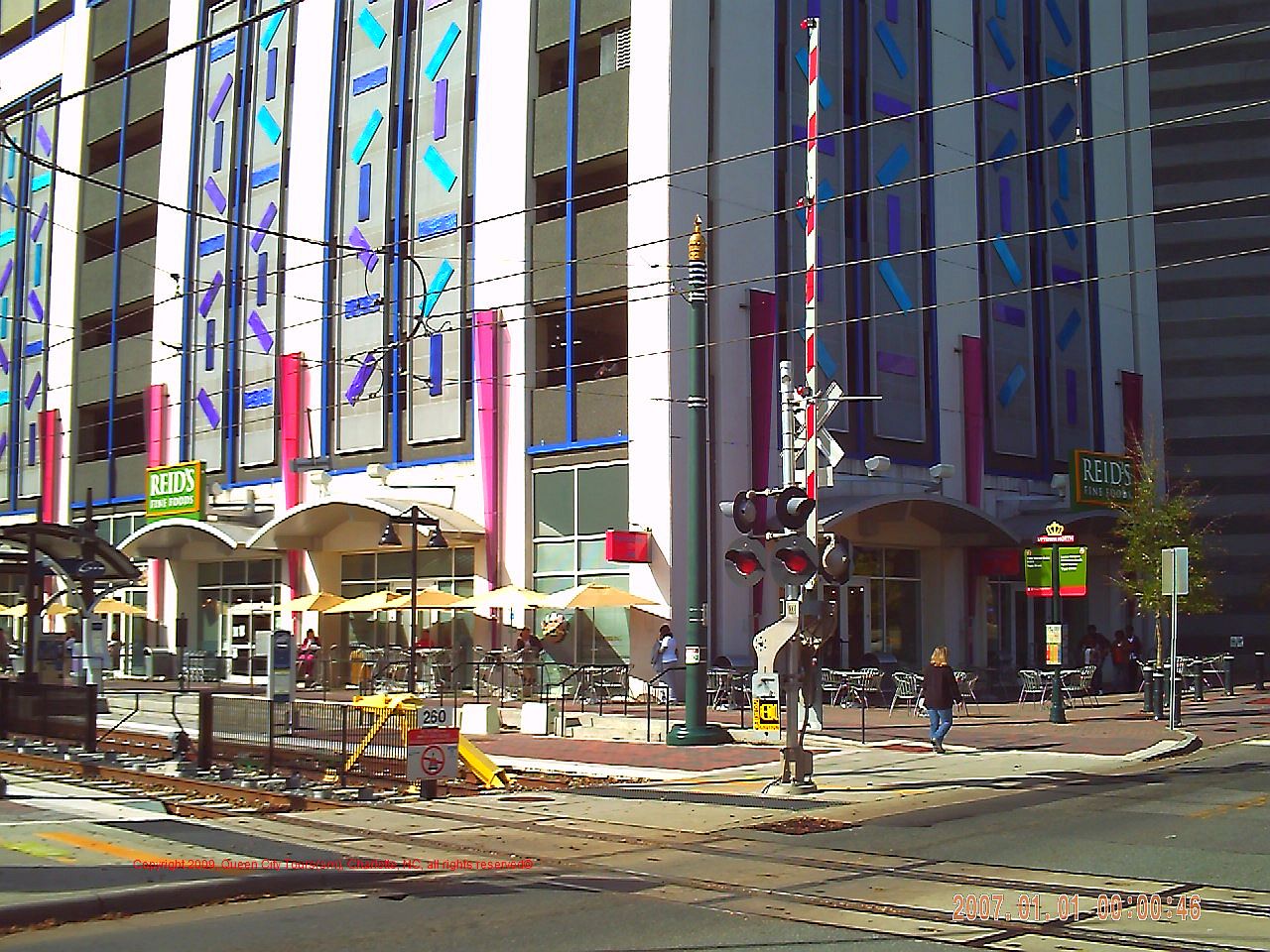 The Market at 7th Street
224 East Seventh Street/Uptown, Charlotte, NC 28202
Light Rail Lynx Blue Line Stop
Map It!

Dates and
Times:
March 2023 (Individuals)
May - October (4+ Guests)
9:30 AM and 1:30 PM
Parking
Location: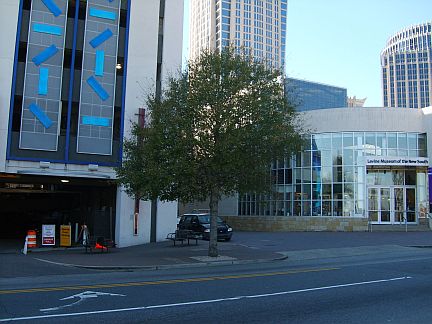 Parking in the 7th Street Public Market parking deck or nearby.

Save parking fees by catching the light rail!
Help Raise Funds for the Battered Women's Shelter!

Pricing:
2 1/2-hr. Driving [Advance/Day Of]
Adult [13-61] $27/$32, Senior [62+] $25/$30, Child [5-12] $15/$20

Reserve Seat(s):
Click here to check for availability and to reserve.

Note: We do not sell or disclose your e-mail address to third parties.
Click here for our privacy policy
Refunds/Cancellations:

All sales are final. Refunds issued only if event is cancelled by our company. Events will be re-scheduled in case of inclement weather that prevents our vehicles from operating.


If you do not receive your information packet in your regular mail folder, check your spam folder! Even if you do not use any spam filters, services like Gmail, Yahoo, and MSN may automatically route your information packet to your 'junk', 'bulk' or 'spam' folder.
^^^ Top
<<<Back to Page 1