Super Bowl Game Day Hospitality Package...
We have once again partnered with a premium events and lifestyle experiences firm to offer you the following:
◊ Ticket to the 2016 Super Bowl (seating upgrades are available)
◊ Upper level end zone seats are included with this package
◊ Pre-game hospitality party
◊ Complimentary premium open bar, with a diverse cuisine of hors d'oeuvres, food stations and entrees.
◊ Celebrity Guests in attendance, along with live entertainment
◊ Closed Circuit television monitors for pre-game updates and news
◊ Shuttle transportation to the stadium is available (depending on type of package)
◊ International Event Team in attendance
◊ Cost per person is $5111
Ticket Prices:
Zone-Sections-Price...
Upper Level Corner-[401-407, 416-422]-$4556
Upper Level Sideline Goal-20yd-[408-409, 414-415]-$5500
Upper Level Premium 30-50yd-[410-413]-$6389
Middle Level End zone/Corner-[201-205 227-231]-$5667
Middle Level Goal- 10yd-[209-211, 221-223, 232-235, 243-246]-$7889
Middle Club Level 15-30yd-[C236-C237, C241-C242 C212-C214 C218-C220]-$12,222
Middle Club Level 30-50yd-[C215-C217 , C238-C240]-$15,000
Lower Level End zone Corner-[101-108, 144-146, 122-132]-$5778
Lower Level Goal-15y-[109-112, 118-121, 133-134, 142-143]-$8667
Lower Club Level 20-40yd-[C135-C136, C140-C141, C113-C114, C116-C117]- $13,333
Lower Level Club VIP-[116 VIP, 137VIP-139VIP]-$22,222

Hotel Accommodations:
We have hotel rooms available for 3-4 night room accommodation packages. These are all based on double occupancy, checking in either Thur. Feb. 4th or Fri. Feb. 5th and checking out Monday Feb. 8th. The hotels will range in price from $650-1625 per night depending on the property rating. Just let us know how many rooms and type of hotel (3-5 star) desired. Then we can send you a list of properties which best suit your needs and budget.
*Celebrity Hosted Super Bowl Parties:
◊ SUPER BOWL OPENING NIGHT PARTY FEB 1 TICKETS...$100-195 PER PERSON
◊ OFFICIAL NFL SUPER BOWL PLAYERS TAILGATE PARTY FEB 7...$1,028 PER PERSON
◊ SUPER BOWL LEIGH STEINBERG PARTY FEB 6 VIP PASSES...$1333 PER PERSON
◊ ROLLING STONE LIVE PARTY FEB 6 GEN ADM PASSES...$1444 EACH, VIP PASSES...$2500 PER PERSON
◊ SUPERBOWL PLAYBOY PARTY FEB 5 GEN ADM PASSES...$1611 EACH, VIP TABLE SEATING...$2778-3056 PER PERSON
◊ MAXIM SUPERBOWL PARTY FEB 6 GEN ADM PASSES...$1833 EACH
◊ LEATHER & LACE SUPERBOWL PARTY FEB 5-6 GEN ADM LOUNGE PASSES...$667 EACH, VIP PASSES...$1222 EACH, VIP MEET & GREET PASSES...$3056 PER PERSON
◊ SUPERBOWL OFFICIAL NFL TAILGATE PARTY ON SITE AT LEVIS STADIUM ON SUN FEB 7 AT 12PM-TICKETS ARE...$2778 PER PERSON
◊ DIRECT-TV SUPERBOWL PARTY FEB 6...$2167 PER PERSON
*COMPLETE DETAILS AND PRICING ON ANY PARTY IS AVAILABLE UPON REQUEST.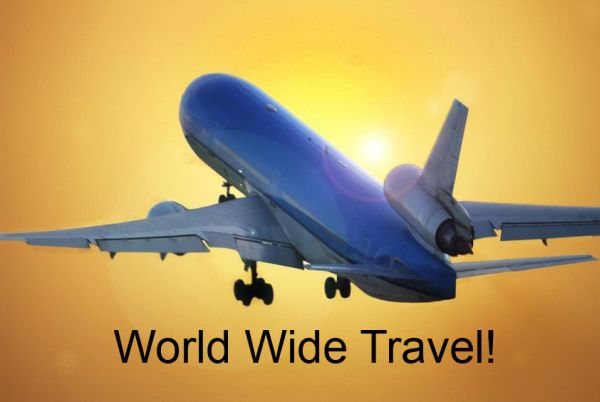 Search for Discount Airfare Above