Upcoming Trips/Events/National
New York/Pg. 2 of 3
Departs from the parking lot next to our old office at 3125 Eastway Drive, Charlotte, NC, 28205 (Eastway Executive Offices, across from Wal-Mart and McDonald's, between Central Avenue and Independence Blvd.).
Map it!
What's Included!
Day Three:
Capt. JP II cruise and lunch, and...
Welcome Aboard!!!!!. The Capt. JP II is by far, the largest and most lavish cruise vessel, in the Capital District. It is a four deck cruise ship, certified by the US Coast Guard to accommodate 600 passengers, and seat in excess of 500 people comfortably. The Capt. JP II has three completely enclosed decks, equipped with central air/heat, along with full service bars and dance floors on each deck.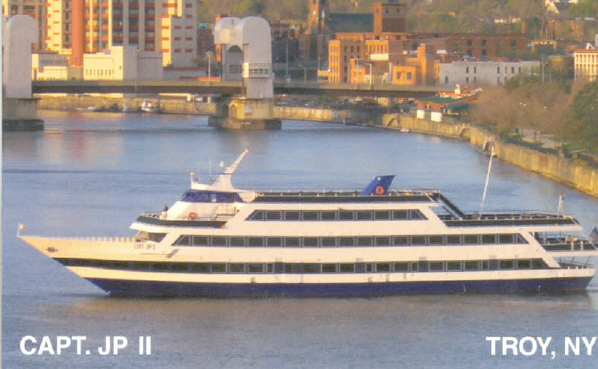 Take an enjoyable 3 hour lunch cruise down the river from Troy to the Port of Albany. Observe the large oceangoing ships loading and unloading their cargo. While in port, listen to some of the facts and figures about the port and the ships. Sing along or dance to our onboard entertainment on the return trip.
---
City tour of NYC , and...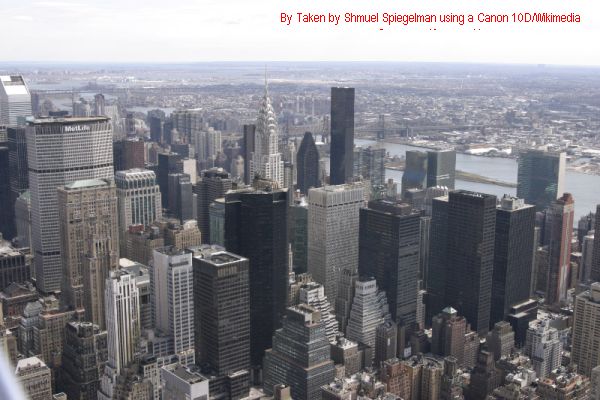 From genteel townhouses to flamboyant skyscrapers, neo-classical temples to post-modern towers, New York boasts a dazzling array of architectural landmarks. Our knowledgeable guide will take us to the most important structures, point out key details, and may arrange visits to the interiors. Our tour might focus on Midtown Manhattan, Wall Street, or one or more of the city's historic districts.
---
Day Four:
Shop Til You Drop in Manhattan!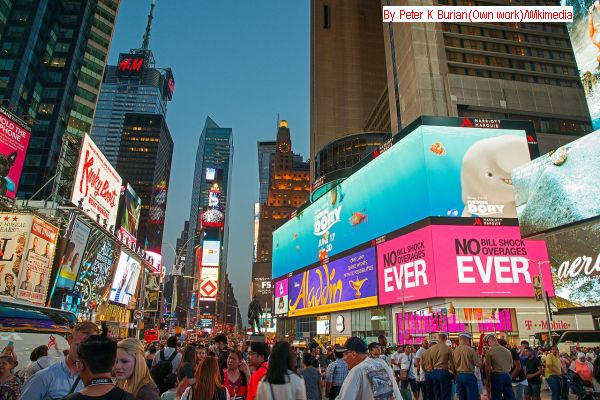 Even with all the attractions and events in New York, none of them can not compare to a day of shopping at the fine shops in New York City. You can stroll down Fifth Avenue to find the finest shops or whether you are looking to buy the latest fashions, great souvenirs or just plan a walk through, New York City's department stores are second to none. And if you love bargains, New York City is filled with great discount shopping opportunities as well.
Click For Dates, Rates, and Reservation Info!>>>
<<<Back to Days 1 & 2
<<<Back To Upcoming Trips!