Virtually-Guided
Tours
You can now partake in one of our professionally-guided tours in your own vehicle with your own family members, friends, business associates, or guests!
Works like a human GPS using your mobile Video Conferencing app and visits all sites as an in-person tour!
A perfect way to Tour Safely!
Click on the video below for a "quick" overview of our #qctvirtuallyguidedtours!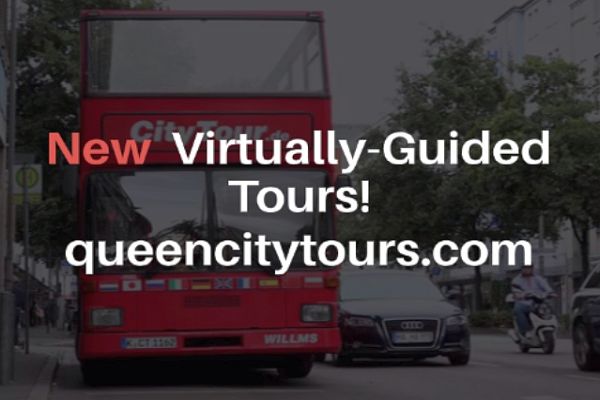 This "New" service is available on the following tours...
Note: Click on the above tab in your browser to return to this page!
S. Byrd (Nashville, TN)
5-Stars June 15, 2021
"My family and I participated in a tour last weekend with Jay. It was a clever spin on touring because it was virtual and Covid friendly! We met him at the start location, video called him, and he directed us easily and professionally from site to site as we stopped and listened to narration along the way and at each stop. The tour was three hours- very informative and very well done. He was a wealth of knowledge and told us historical facts and info that we never would have discovered on our own. The booking process was easy, very affordable and efficient and we highly recommend this tour when you visit Charlotte. Cant wait to visit Miami to see his tour there!!"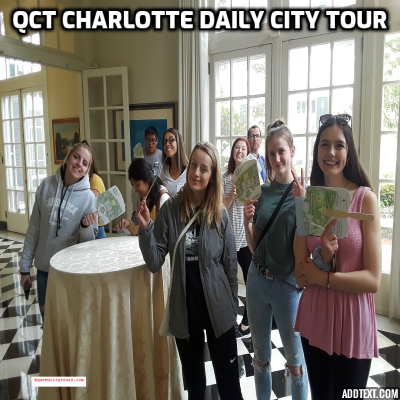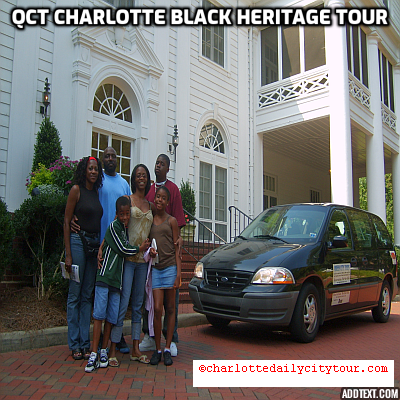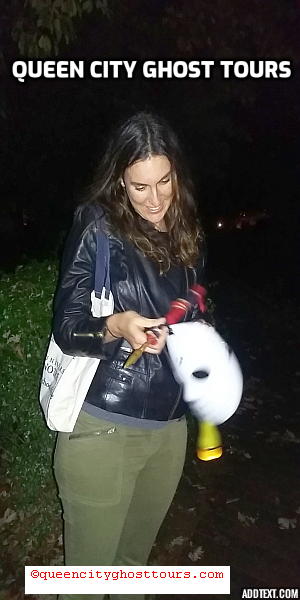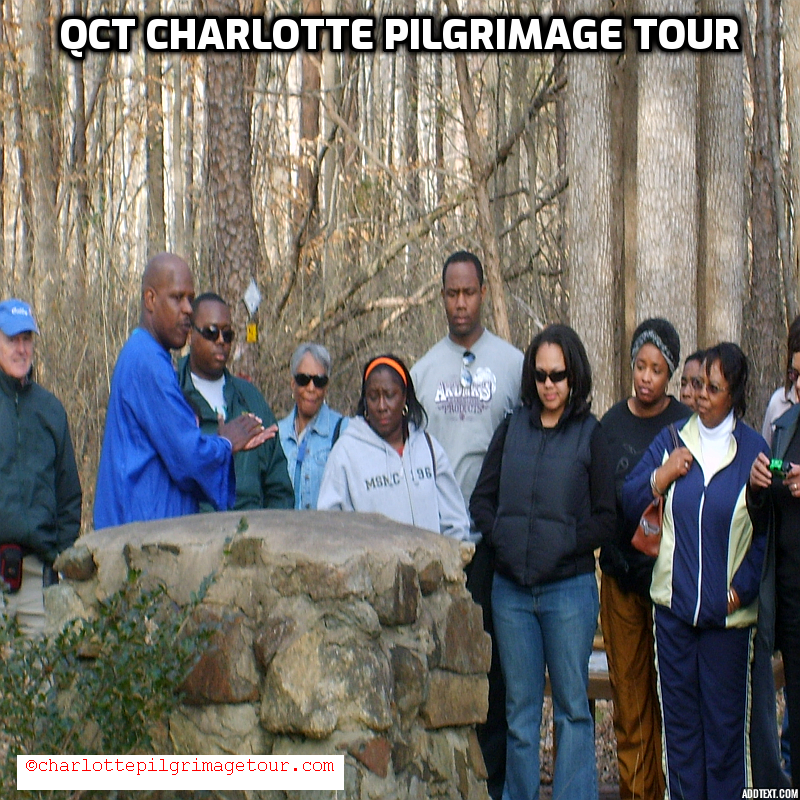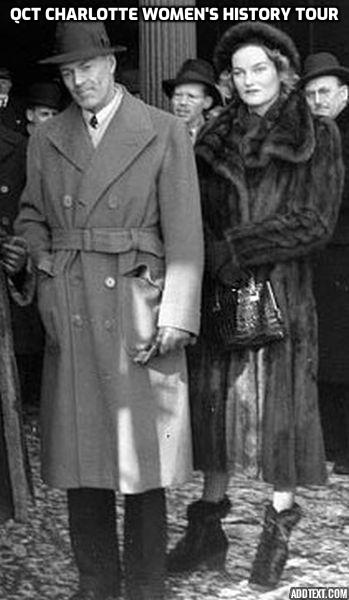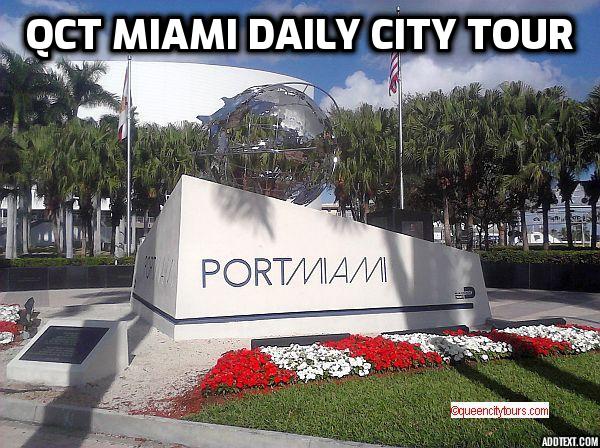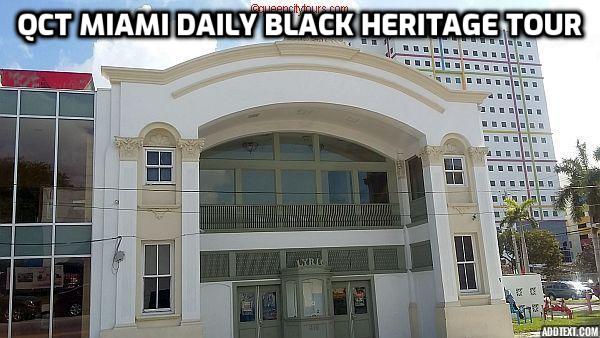 Click here for pricing and reservation information
or text
704-890-5195
(Charlotte),
786-475-4699
(Miami) if it's the day before or day of your tour request!
TOP^^^