By Jay Whipple
Trend Magazine Online™
Art, Art, and More Art...Portions Re-published from a previous edition!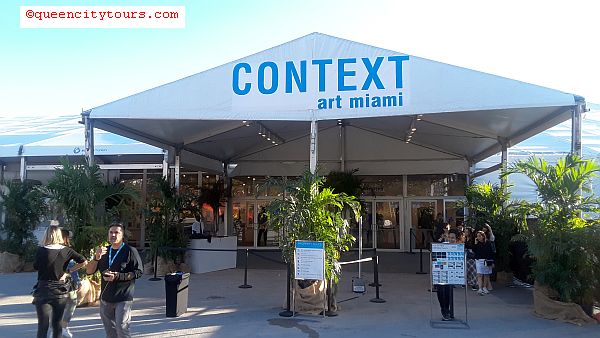 While assembling that article I could not help but to wonder what it was like to experience those wonderful works of art in person. That opportunity came knocking nearly a year later in
2019
when our publication was re-invited by the good folks at the
Olivia Cole Gallery
located in the trendy nationally-renowned art district known as
Wynwood
right here in
Miami
. I was available to go this time around and could not wait to experience first-hand what my associates enjoyed the previous year as they perused from art piece to art piece.