By Jay Whipple
Trend Magazine Online™
American History!
Re-published from a previous edition with 2022 updates...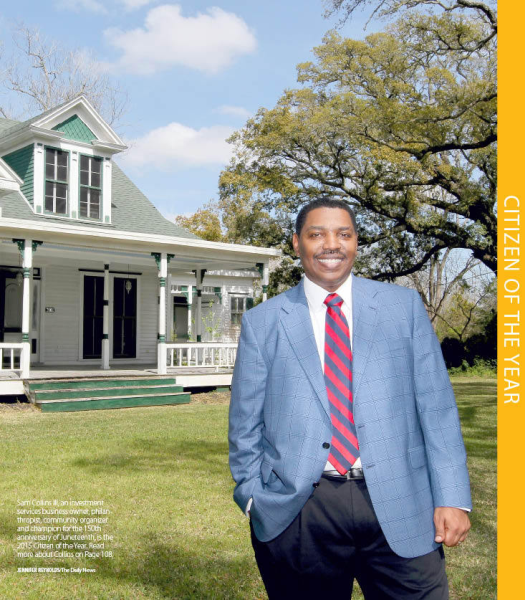 Juneteenth
is one of those holidays where as if you ask most
Americans
its premise they would respond with a resounding
"I don't know."
I too did not know until the
1990's
when a former business associate of mines spearheaded the celebration in
Charlotte
,
NC
. That celebration was later revived by another business associate from
Africa
and is still in operation today. I attended an
all-Black/African-American
grade school in
Miami
and we were well educated on our history by learning of the contributions of
Black/African-American
icons like abolitionist
Mr. Frederick Augustus Washington Bailey
(
Frederick Douglass
), the underground railroad's
Ms. Harriett Tubman
(a.k.a.
Moses
), inventor
Mr. George Washington Carver
(
The Peanut Man
), and abolitionist
Ms. Isabella Baumfree
(a.k.a.
Sojourner Truth
) to name a few. Unfortunately, I do not recall being taught anything concerning this important holiday/event.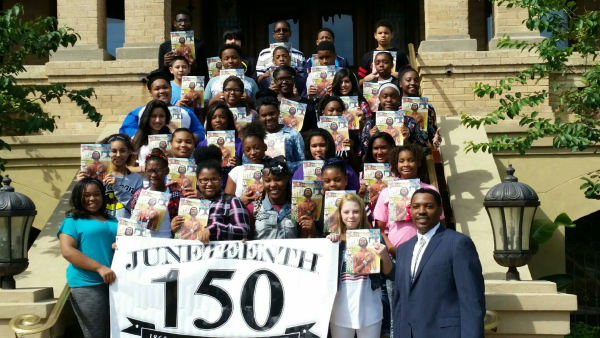 I was quite surprise to recently learn that this important piece of
American
history has been at the forefront of celebrations on the island of
Galveston
,
Texas
, since
1865
when the area
Slaves
were finally informed that they were in fact free to leave their perspective plantations and seek the
American
dream that includes
Life
,
Liberty
, and
The Pursuit of Happiness
per our
United States Constitution
. The delayed news was referred to as
General Order Number 3
and delivered by
Major General Gordon Granger
. It was indeed great news for some of the
250,000 Texas Slaves
although the rest of our nation's cities had been given the same message more than
five
months earlier after the
13th Amendment
was made official on
Tuesday January
,
31
,
1865
, and after the
Saturday April
,
15
,
1865
, assassination of then
President Abraham Lincoln
of
Hodgenville
,
Kentucky
by
John Wilkes Booth
of
Bel Air
,
Maryland
.
Note:
This year a colorful mural entitled
Absolute Equality
will be dedicated to mark the spot of that historic announcement (see events below).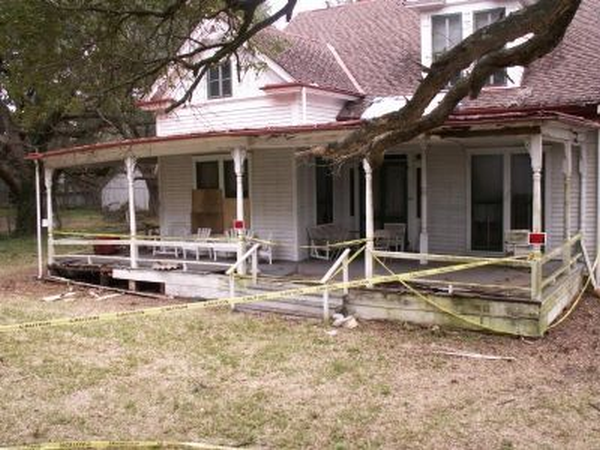 Some will argue that the
Slaves
in the
United States
were actually freed on
Monday September
,
22
,
1862
, after then
President Abraham Lincoln
issued a preliminary document known as the
Emancipation Proclamation
which was a presidential order (known today as an Executive Order) as opposed to a law signed by the
United States Congress
. This document proclaimed that
Slaves
in certain
U.S. cities
and
States
shall be freed on
Thursday January 1
,
1863
, which resulted in a small portion of the
more than four million
enslaved
Blacks/Africans
obtaining their freedom. This new found freedom was a blessing for some and a curse for others who had grown highly dependent on their masters' providing their food, clothing, and shelter for nearly four centuries. As such, reportedly
40%
of the
Slaves
in
North Carolina
actually supported the
South/Confederacy
during the
Civil War
(1861-1865) by maintaining the plantations, assisting the
Confederate
troops, and some fighting side-by-side with their masters. This phenomenon is known today as the
Stockholm syndrome
as explained in my book
Charlotte From A Tour Guide's Perspective
.
"I freed a thousand slaves I could have freed a thousand more if only they knew they were slaves"
--
Harriett Tubman
(now debated but you get the point right!).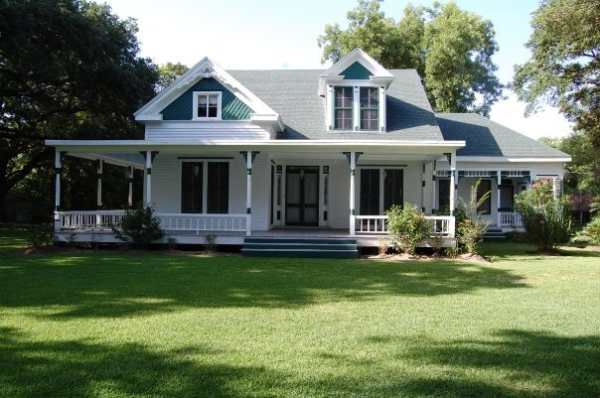 Thanks to various individuals, groups, businesses, and not-for-profit organizations; this important piece of
American
history has been preserved since
Slavery
was official abolished in
1865
more than a
Century
and a half ago. Some of those individuals/businesspersons are
Doris
and
Sam Collins III
of
Hitchcock
,
Texas
, which is approximately
15 miles
(by car)
from the island of
Galveston
. In
2005
this dynamic duo purchased and restored a
19th Century home
that was once owned by
Mr. Henry Martyn Stringfellow
, a successful horticulturist from
1883
to his death in
1912
during the period known today as
Reconstruction
. He was well known for paying former
Slaves
$1 a day
as opposed to the then going wage of
50 cents
which afforded them a higher standard of living for their families. Some went on to purchase land of their own from their wages derived from the orange groves on the
9.5-acre
property. The old post-antebellum home is now listed in the
National Register of Historic Places
(since
2013)
, and has been part of the area
Juneteenth
celebrations since
2006
. Several years ago the home was part of a
PBS special
(21
st
Minute) focusing on the area.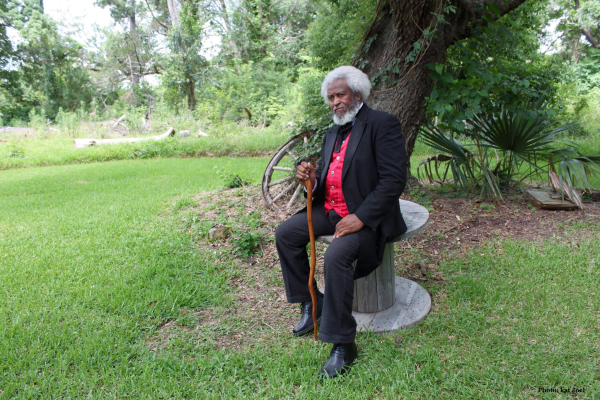 Mr. Collins
, 51 (June 2022), is a native of
Hitchcock
and is known today as a modern-day
Frederick Douglass
(Abolitionist). He was named
Citizen of the Year
by the
Galveston County Daily News
in
2015
for his many civic activities to include member or advisor for local, state, and national historical organizations; investment services entrepreneur, philanthropist, community organizer, and champion of the
150th anniversary
(2015) of
Juneteenth
in the
Galveston
area. He attended
Texas A&M University
, on an academic scholarship, and took a semester off to pursue several business opportunities -- one in which involved selling water filters. He then accepted a position selling life insurance after losing his job at
Walgreens
.
Collins
then started his own business -- SLC Investment Services -- after stints with
Edward Jones Investments
and
Merrill Lynch Wealth Management
, upon earning his securities license. He did return to
Texas A&M
, after a semester off, where he earned his
Bachelor's
in
Business Administration/Accounting
degree.
Collins
later organized a trip to
Selma
,
Alabama
, where our ancestors successfully spearheaded the signing of the
1965 Voting Rights Act
; however, fell short in his campaign to lure
President Barack Obama
to
Galveston
for the
150th Anniversary
of
Juneteenth
in
2015
. His next big endeavor is to get
Juneteenth
listed as a national holiday.
UPDATE!
On
Thursday June 17
,
2021
, history was made when
President Joseph R. Biden
signed into law the bill that made
Juneteenth an official Federal Holiday
!